This is Cleveland, things to see and do.
There is no shortage of things to see and do in Cleveland, just one example is:
The Rock & Roll Hall of Fame
Housing the most impressive collections of rock memorabilia ever assembled, including John Lennon's guitar and hip-hop pioneer Jam Master Jay's gold chains, The Rock & Roll Hall of Fame also showcases temporary, traveling installations each year.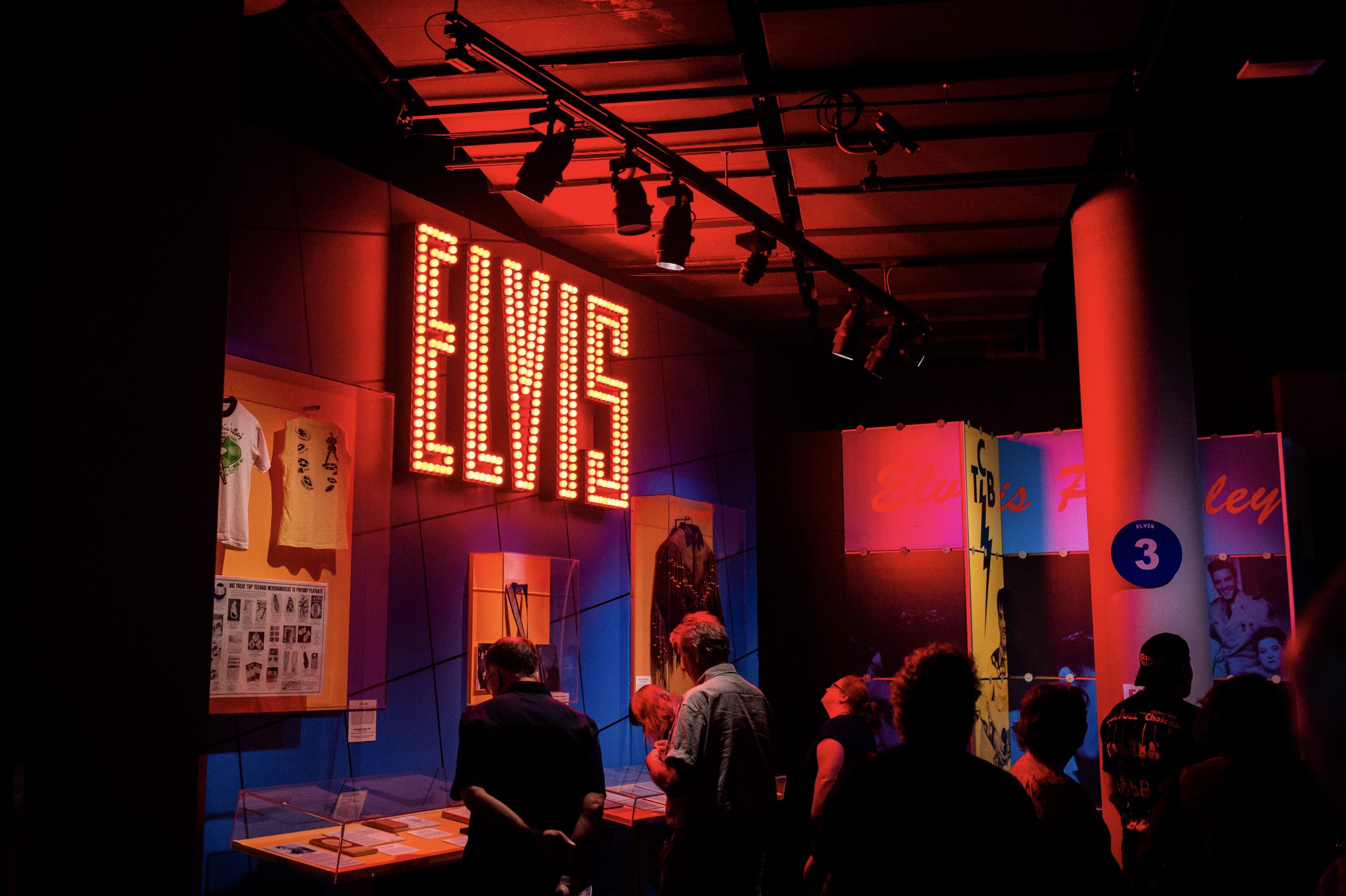 Recent exhibits have included a tribute to The Beatles' 1970 swan song album "Let It Be,"Stevie Wonders "Hotter Than July" and a photo retrospective of America's most iconic R&B artists by legendary industry photographer Bruce W. Talamon.
The Rock Hall, as it is also known, offers special concert events as well as a very popular summertime outdoor concert series. Every year, the biggest legends of rock history get inducted into the Rock & Roll Hall of Fame. This star-studded ceremony and concert is returning to its home turf in Cleveland for 2024.
Read more https:/www.thisiscleveland.com/things-to-do/major-attractions/rock-and-roll-hall-of-fame
Find out more about other major attractions Cleveland has to offer  https://www.thisiscleveland.com/things-to-do/major-attractions