Worldchoice Conference 2023
This weekend, the picturesque Radisson Blu in Little Island, Cork, was home for the annual Worldchoice Conference, an eagerly anticipated event that brought together Worldchoice members from across Ireland and esteemed trade partners from home and abroad. Under the theme "Grow your Mind – Grow your Business," this year's conference delivered a blend of highly energized discussions, business development, interaction and recognition of members and trade partners for their efforts and contribution in 2023.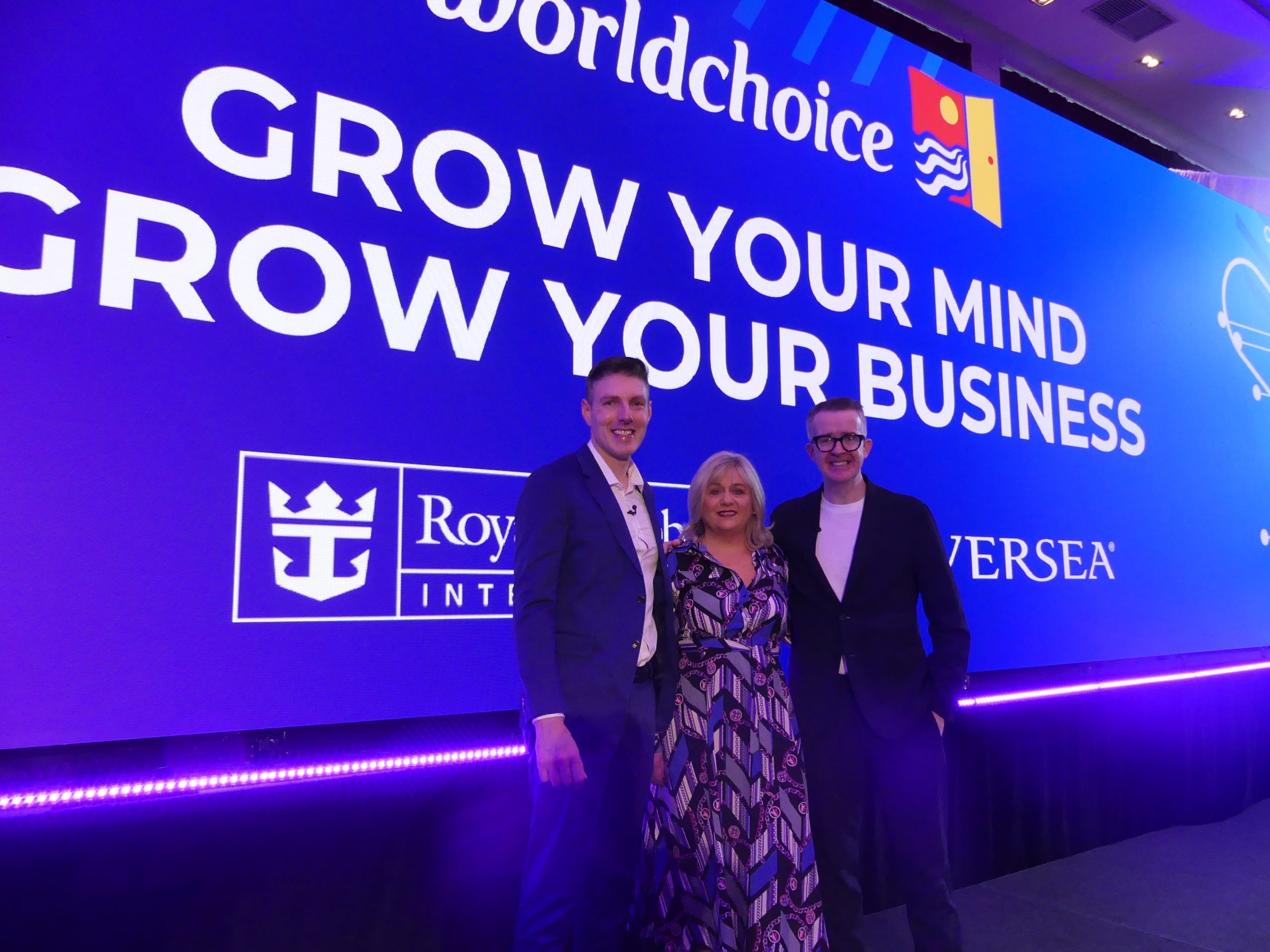 Carol Anne O'Neill, Commercial Manager of Worldchoice Ireland, extended a warm welcome to delegates along with a welcome from Headline Sponsors Jennifer Callister (Royal Caribbean) and Amanda Jane Middler (Silversea), Carol Anne set the stage for the weekend filled with learning, collaboration, and reflection. The chosen theme, "Grow your Mind – Grow your Business," was skilfully delivered by keynote speakers David Meade and Mark Kelly, providing attendees valuable insights to enhance their professional and personal growth.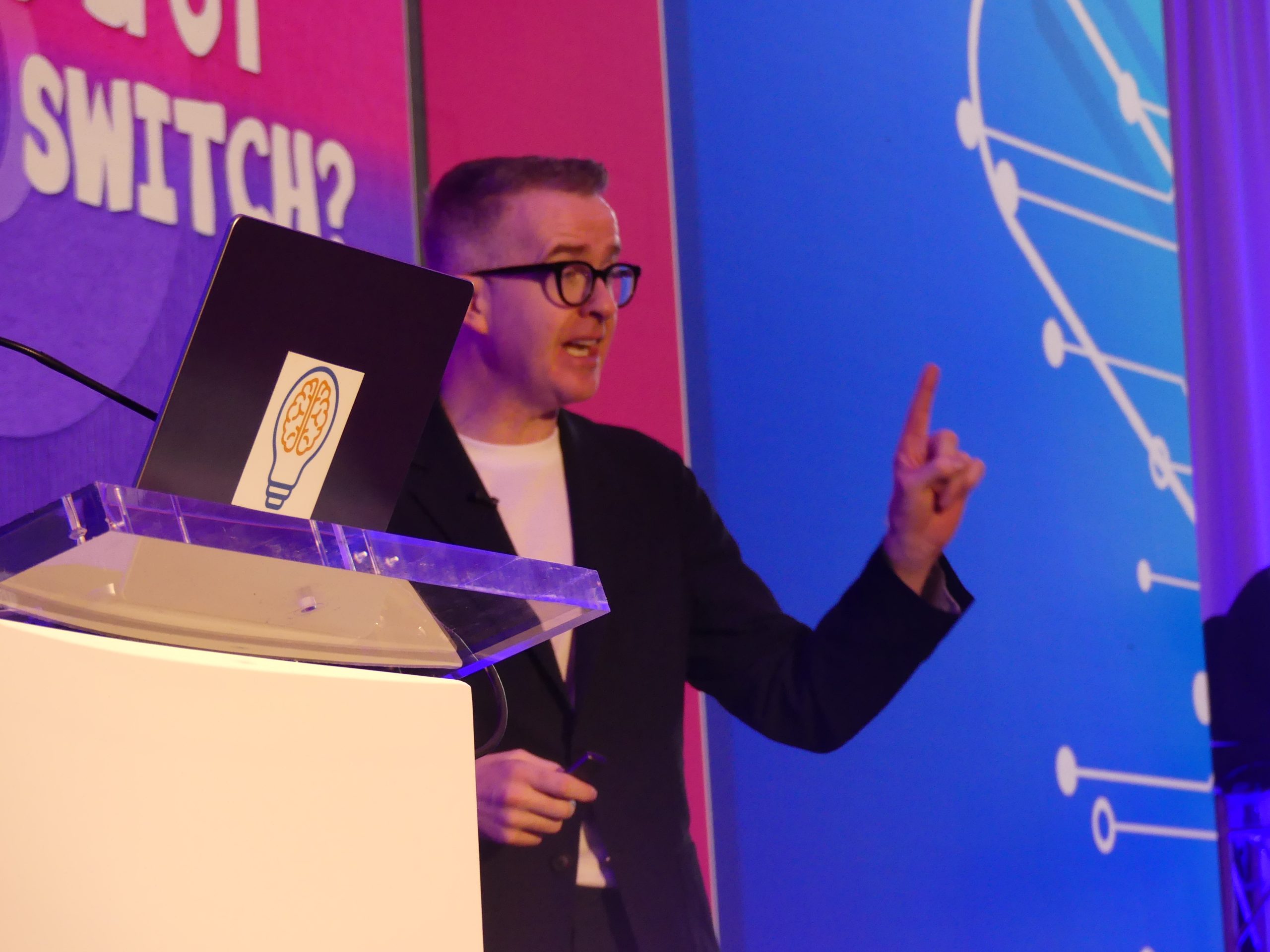 David Meade is no stranger to a Worldchoice conference as delegates had the pleasure of listening to him in 2018. David (Sponsored by Air Canada and United Airlines) delivered a high octane, fully immersive and interactive understanding of growth mindset, how to motivate and lead teams, and utilise flexible thinking skills.  David has become a sought-after speaker with a reputation for an innovative style that forces audiences to think critically about the challenges around them.  David works with organisations all over the world on the real science and psychology of high performance.  He's trusted by Apple, the New York Stock Exchange, Google, Facebook, and many others to share the real secrets of how we can think, act, and behave in new ways.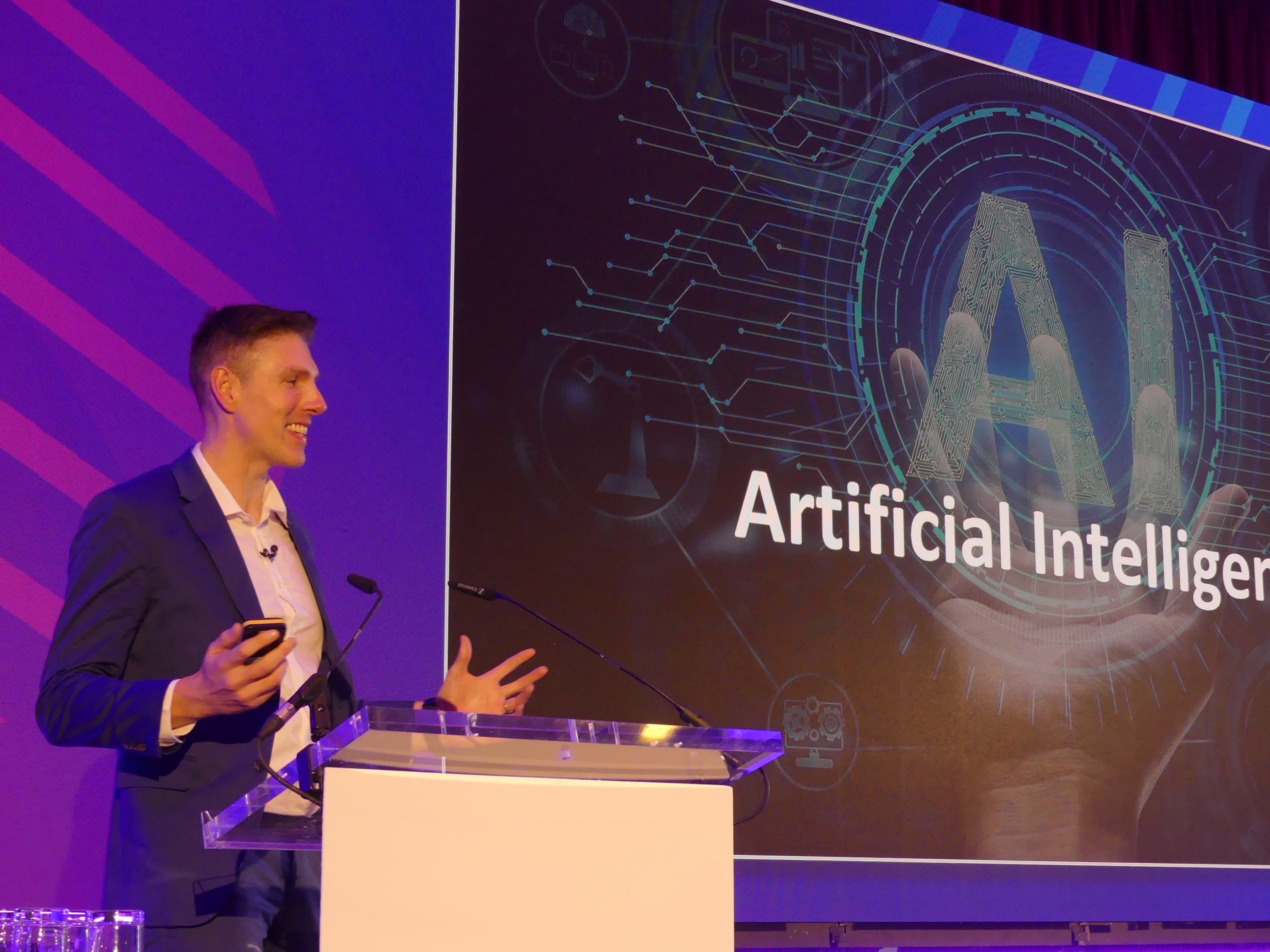 We then moved into the World of AI Unleashed with Mark Kelly (Sponsored by Sunway Holidays) who navigated delegates through "The World of AI", how can we use it to better our business, and what are the myths versus the reality.  Mark stands out as a leading figure in Ireland's AI community, having established both AI Ireland and the AI Awards to elevate the sector. His recent book, "AI Unleashed," serves as a practical guide for business leaders entering the AI arena. With over 450 interviews conducted with AI leaders ranging from tech giants to cutting-edge start-ups, Mark has cemented his role in shaping meaningful dialogue in the industry. He has evaluated more than 500 AI initiatives in Ireland, thereby steering AI discourse at both local and international levels. In addition to his AI achievements, Mark garnered attention as a TEDx speaker in 2017 for his impactful talk on the transformative power of kindness. There was also the added bonus of a copy of Marks book for everybody in the audience!!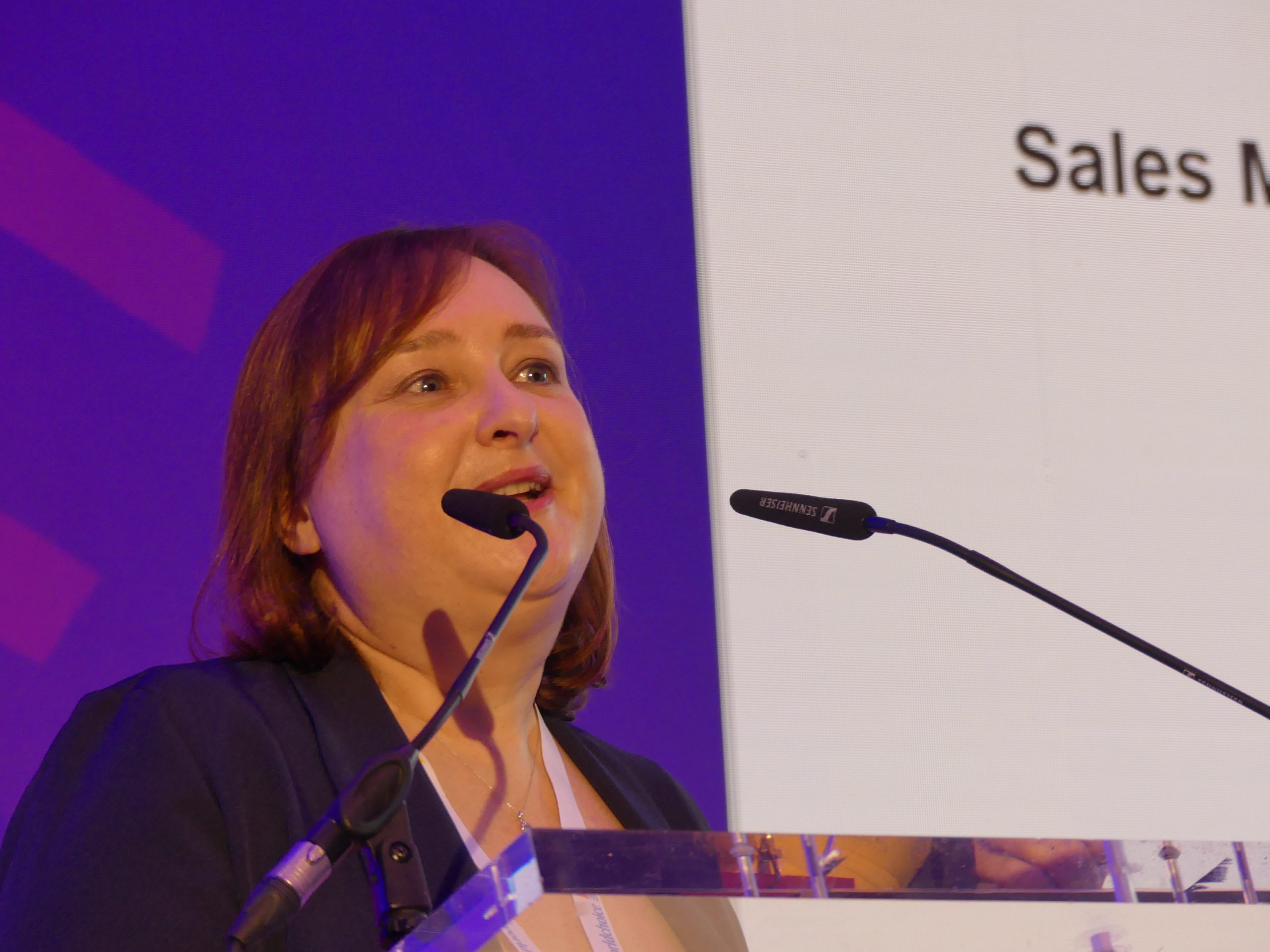 Blaithin O'Donnell (Air Canada) updated all Worldchoice members on Air Canada direct services to Toronto, Montreal and Vancouver from Ireland coupled with some random Air Canda Facts including.
Did you know that you do not need to pick up your bags when transiting with Air Canada.
Going to Cuba? Air Canada provide you with the Cuban Tourist Card when flying to Havana.
Going to the USA via Canada? You can clear CPBA whe)n transiting through Canada.
Plus!, it takes a snowflake upto 2 hours to reach the ground from the clouds.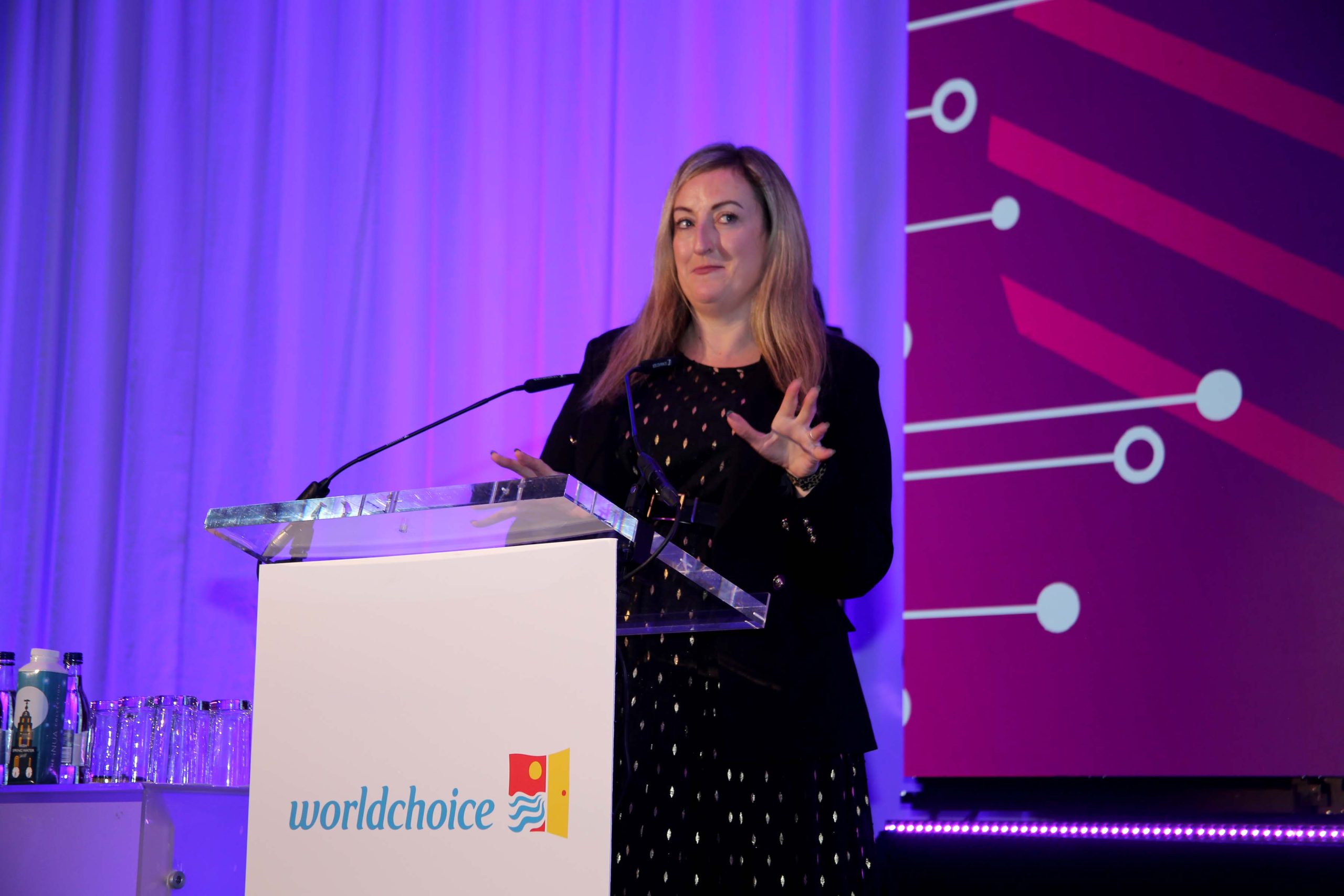 Aoife Greg Anderson (United Airlines) took the opportunity to update all Worldchoice members on United Airlines services from Ireland. United offers year-round daily nonstop flights from Dublin to New York/Newark and Washington D.C. and seasonal nonstop flights to Chicago, as well as seasonal nonstop services from Shannon to New York/Newark and Chicago O'Hare.
United is the largest carrier across both the Atlantic and Pacific, adding nearly 25 new routes to their 2023 schedule. United Airlines fly to 114 different international cities and has expanded its flying by 25% versus last year to meet the sharp increase in demand for travel outside of the U.S. The airline is already the largest carrier across both the Atlantic and Pacific and years schedule includes nearly 25 new routes.
Amanda Middler (Silversea), Jennifer Callister (Royal Caribbean) and Suzanne Rowe (MSC) also presented to all Worldchoice members on their plans for 2024 announcing new inventory and routes for 2024 and beyond which partners got to learn and hear more about at the Worldchoice Networking session which kicked off directly after the MSC sponsored Lunch.