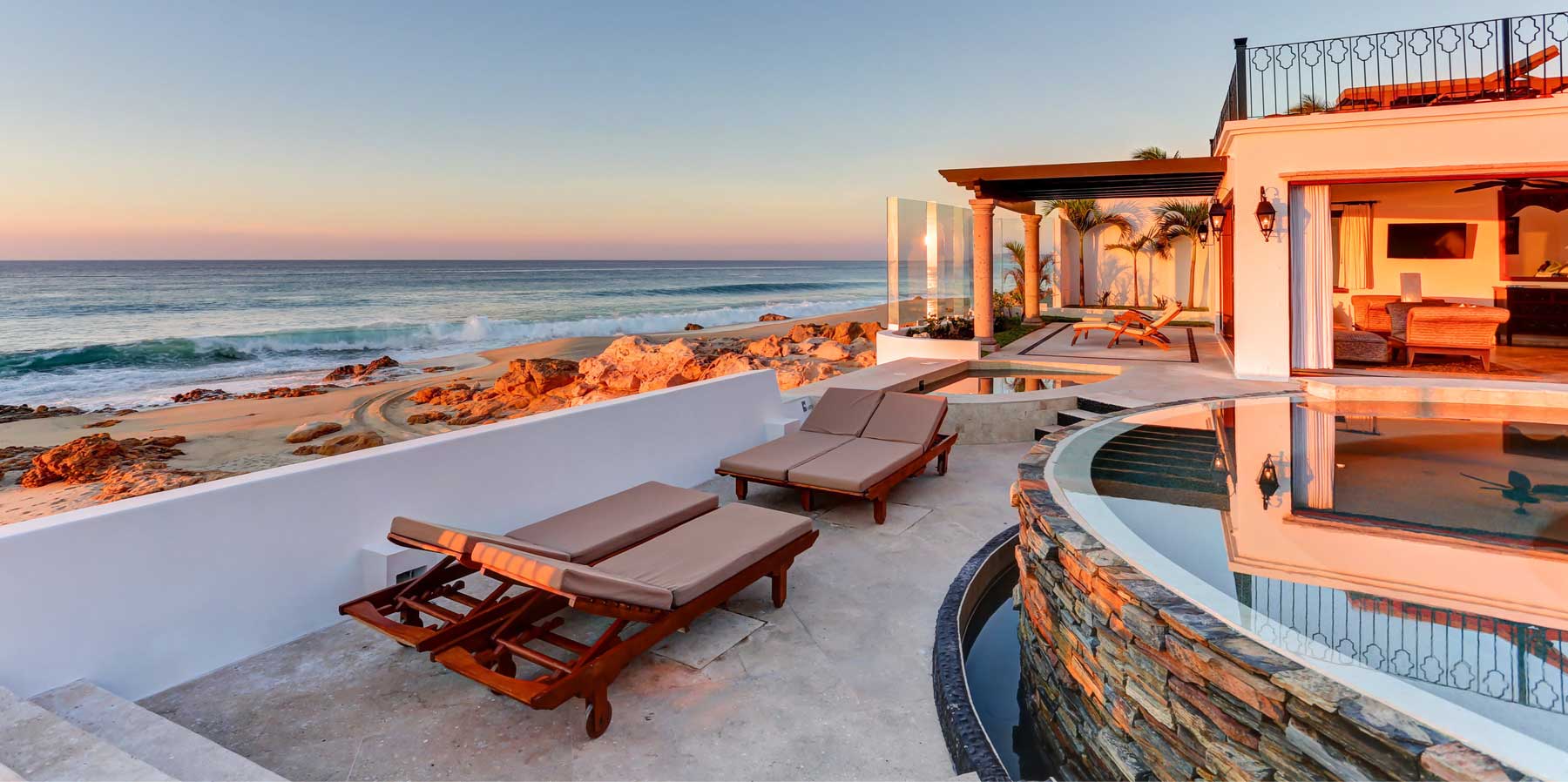 About Travelbiz
Travelbiz is Ireland's leading Travel Industry marketing platform.
Connect with the Travelbiz Group.
We know travel. We make it personal.
Travelbiz and Travelfinders boast the largest trade and consumer facing subscriber base in Ireland. Our weekly trade focused distribution via our weekly E zines, social posts and web-based updates reach the largest trade and consumer audience.
Our team are Travel Industry professionals with vast experience across all disciplines including retail and wholesale distribution, marketing, technology, and senior management profiles in leading international brands.
Our comprehensive Digital and desktop coverage includes the following.
The all new Travelbiz Trade Partner Marketing platform.
Travelfinders boasting the largest independent consumer platform in Ireland.
The all-New "Bible" of the Travel industry the Travelbiz Directory and Diary is back in Hard Copy and in our all new Digital Trade Directory.
All new Travelbiz Trade weekly Trade Focused E zine
The all new Travelfinders twice weekly Consumer E zine
The Travel Industries leading social media trade partner and consumer facing following
Travelbiz Trade Connect.
Travelbiz trade partner consultation services.
Travelbiz Connect Trade Representation and Merchandising.
Travelbiz Connect Trade Event planning and management.
Supporting the travel trade in industry for over 30 years, we offer a comprehensive unrivalled level of coverage to the trade and consumer utilising our reputation, expertise and networking capability via our digital, desktop and on the ground product offering. We make it personal and were recently voted the Irish Travel Trade Best Media and Trade partner at the Irish Travel Agents Awards in Dublin.