Jobs
The best opportunities for travel professionals are always on Travelbiz.ie
The trade vacancies are featured as a service to the travel trade. The details displayed are shown in good faith on the basis of information supplied to us and we accept no liability for incorrect information. To feature your vacancy, we need a closing date, how to apply and a copy of your company logo, please send to jim@travelbiz.ie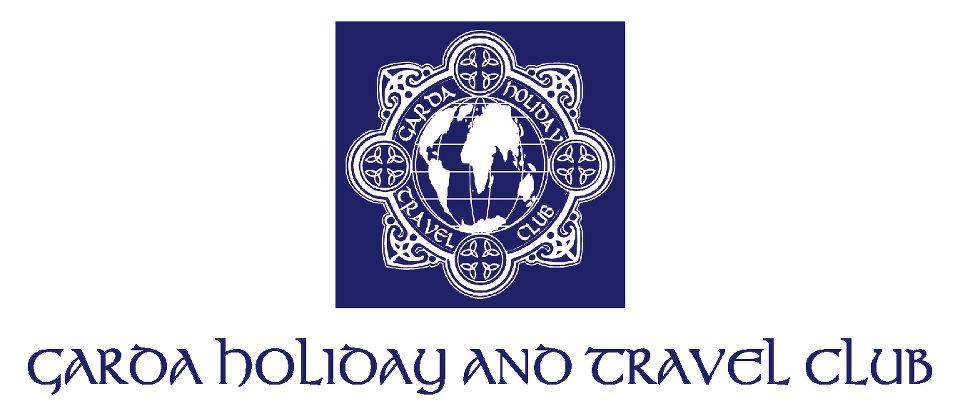 Garda Holiday and Travel Club – Leisure Consultant
19th September 2023 - 30th October 2023
Dublin
The Garda Travel Club have been arranging holiday and leisure breaks for our clients for over 30 years. Our mission is to offer an excellent and knowledgeable service in a friendly and professional manner.
An opportunity has now arisen for a full-time experienced Travel Agent to join our team.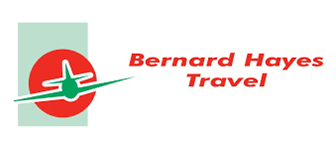 Bernard Hayes Travel – Travel Consultant
13th September 2023 - 6th October 2023
Cork City
Bernard Hayes Travel, a leading and well-respected travel agency based in Cork City, is now hiring for the position of travel consultant. Please see the below details and if you believe you are suited to the role apply today.