Visit USA Thanksgiving Trade Event. Simply Awesome
The spirit of Thanksgiving descended upon Dublin as Tony Lane, Executive Director of Visit USA Committee Ireland, along with Visit USA Committee Members Jenny Rafter, Tara Magee, and Tryphavana Cross, welcomed trade partners from the USA to the annual Visit USA Thanksgiving Trade Show and Reception. Held at the Spencer Hotel and Bourbon Bar of the Odeon on 57 Harcourt St., the event marked a celebration of partnerships, trade, and the enduring success of the travel industry.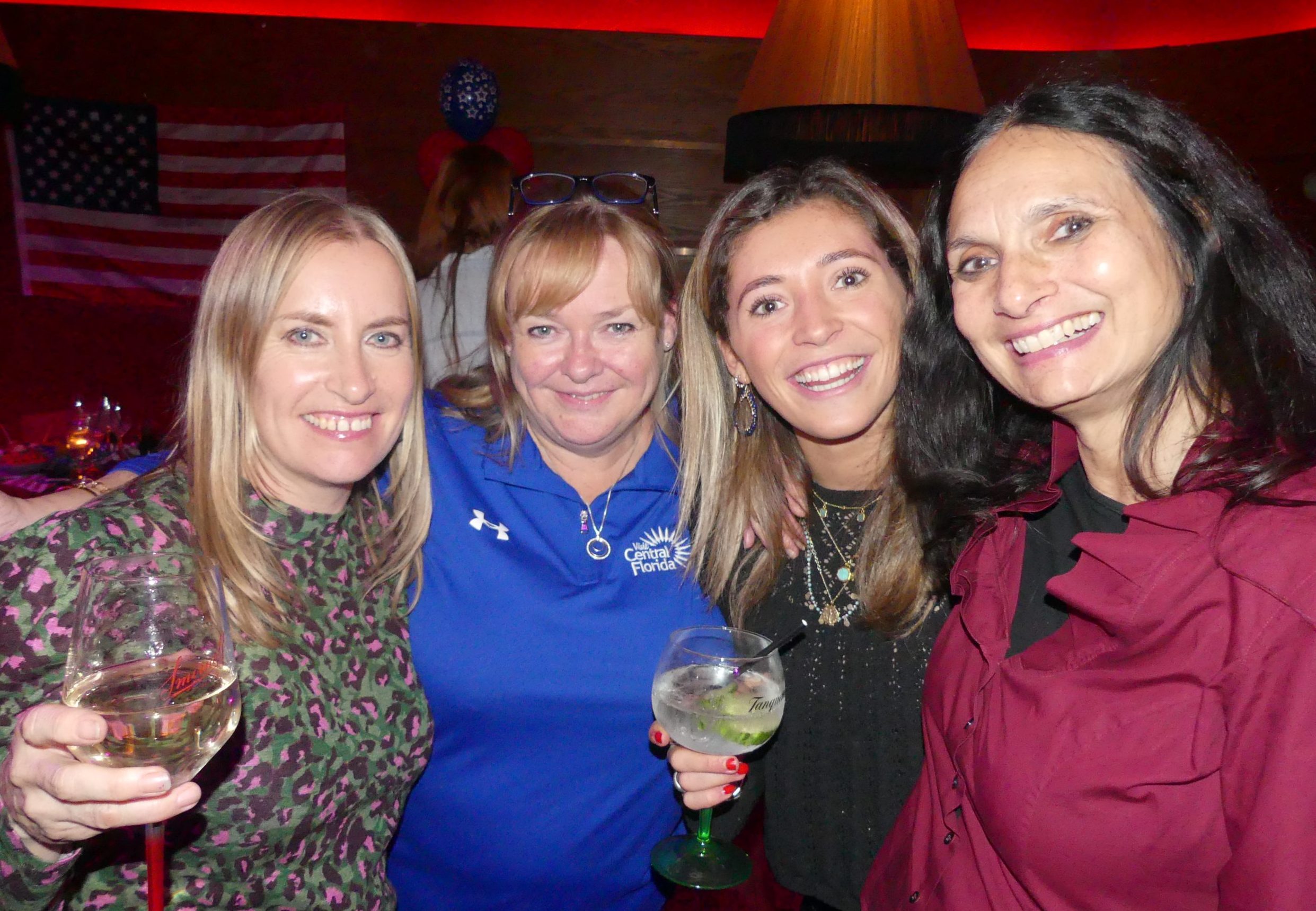 The Travel trade turned out in force, demonstrating overwhelming support and enthusiasm as they engaged with Visit USA Trade Partners from Brand USA, Great Lakes USA, Louisiana, Mississippi, Tennessee, Visit Seattle, Visit Colorado, Visit California, Universal, Visit Central Florida, Visit Pittsburgh, Florida's Space Coast, Philadelphia, and Daytona. The atmosphere was electric with networking opportunities and discussions about the diverse and enticing destinations across the United States.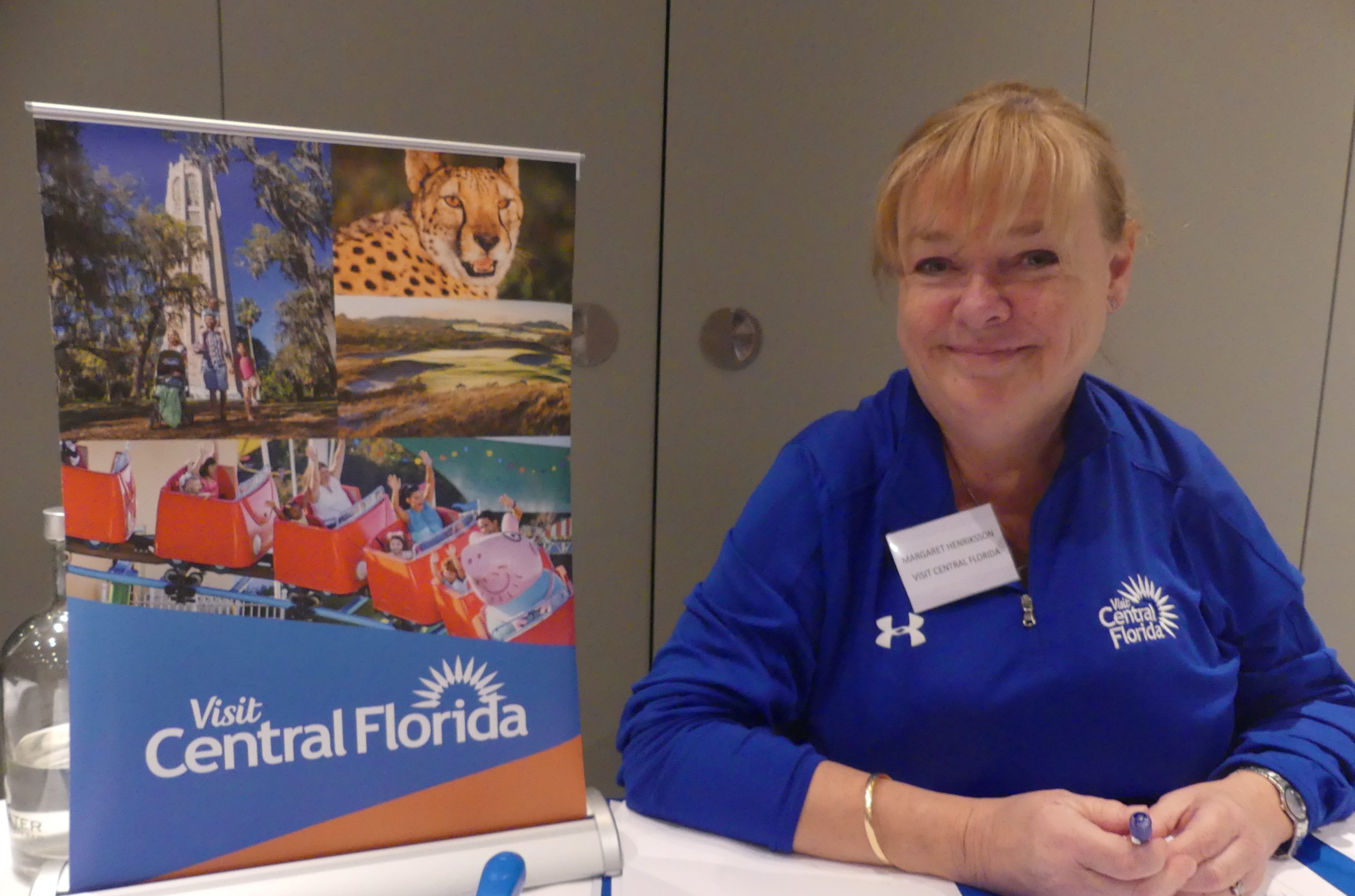 After the trade show, the festivities continued with a Thanksgiving party night at the Bourbon Bar of the Odeon on Harcourt Street. Attendees revelled in the joyous ambiance, enjoying drinks, cocktails, and a mouthwatering array of American cuisine. The event was hailed as one of the most well-attended travel events of the year, creating a perfect blend of business and pleasure.
Trade partners were treated to an evening of surprises, with prizes and giveaways from all partners. The highlight of the night was the TOP PRIZE – a €1,000 voucher for flights with Aer Lingus, won by Travel Counsellor Jamie Thomas. Congratulations Jamie!!!!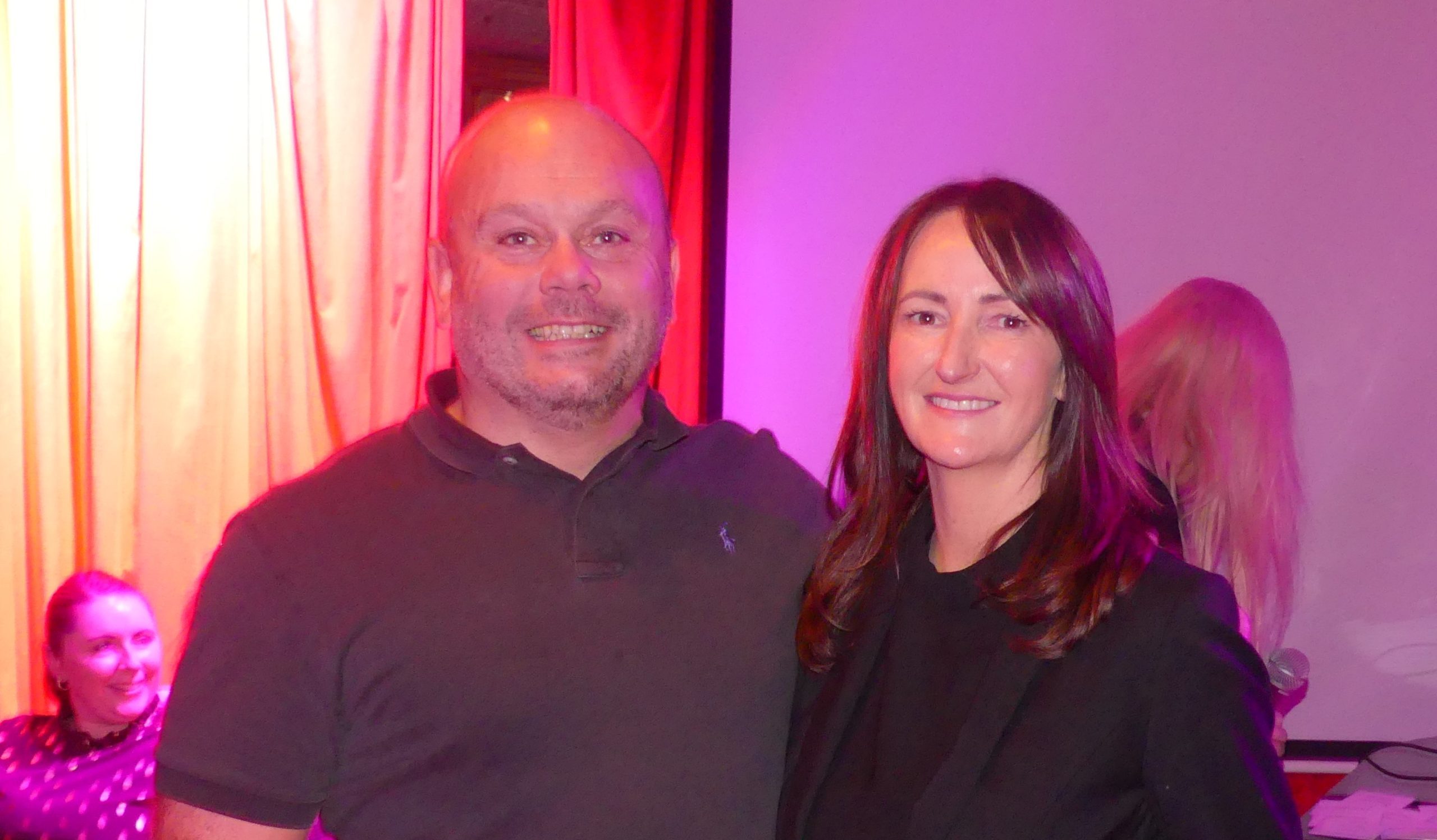 Tony Lane and Jenny Rafter expressed their heartfelt gratitude to all trade partners from the USA and the trade in Ireland. They acknowledged the tremendous support in 2023, witnessing recovery across all main gateways to pre-COVID levels and beyond. With anticipation building for what looks like a record-breaking 2024, the night served as a toast to the resilience, collaboration, and triumph of the travel industry in Ireland and the USA.