Oklahoma Tourism and Recreation host trade partners in Dublin.
As part of the Oklahoma Tourism and Recreation sales mission Travelbiz was invited to attend the Irish leg of their UK and Ireland workshops in Dublin's Featherblade.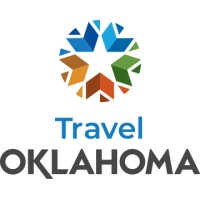 Peter O'Hanlon (Sales Director Travelbiz and Travelfinders) met up with Matt Bates (Destination Awareness Manager UK&NI + Republic of Ireland) Chris Guidone (Director International Inbound, OTRD) Todd Stallbaumer (Consumer and Trade Marketing Director, OTRD), Teri Knox – (Director, Duncan OK CVB ), Heather Egan (Director Leisure & International Sales, Grapevine TX), and Sandy Price (Vice President Tourism Sales, Oklahoma City CVB)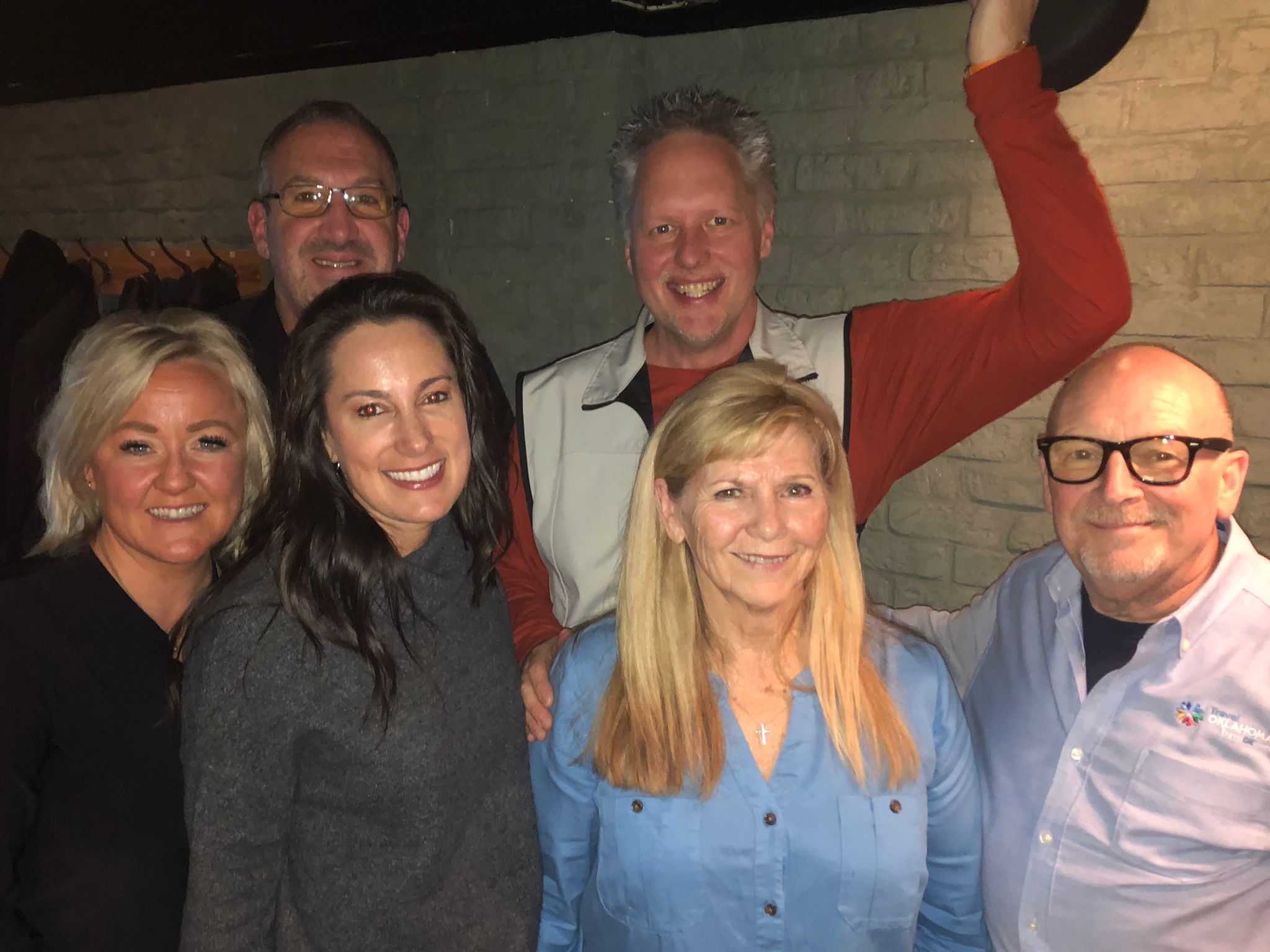 It was a great night and opportunity for the Trade to catch up on all things Oklahoma and explore opportunities to actively promote the destination utilising the marketing and promotional assets the organisation has to share in the Irish Market.
Click here for more  https://www.travelok.com/tourism-industry
Travelbiz will be working with Matt and the team over the coming months and will bring you more updates and opportunities for you to share.