Culture and Colour from the ITAA Conference in Antalya
The ITAA Conference 2023 provided some delightful excursion options to the historic city of Pirge, the theme park Land of Legends, EBiking and a tour of the ancient city of Side.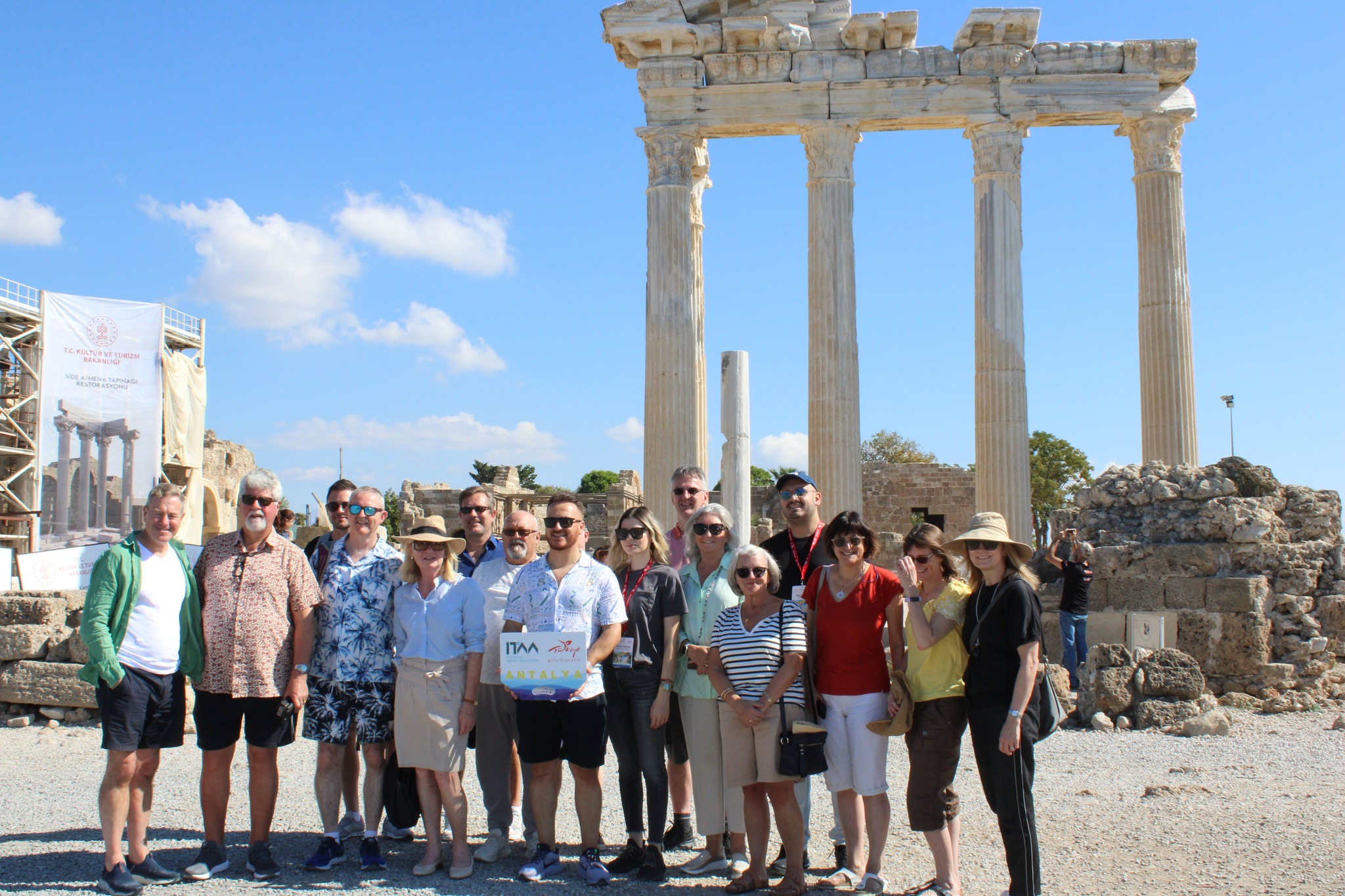 Fabulous Michelin quality lunches instantly made us aware of the sophistication of Turkish cuisine (superb food was consistently served at our Hotel Concorde too) and the provenance of their fresh local produce. Turkey is especially rich in culture, and we were privileged to see ancient sites and charming resorts – all under azure blue skies and perfect temperatures.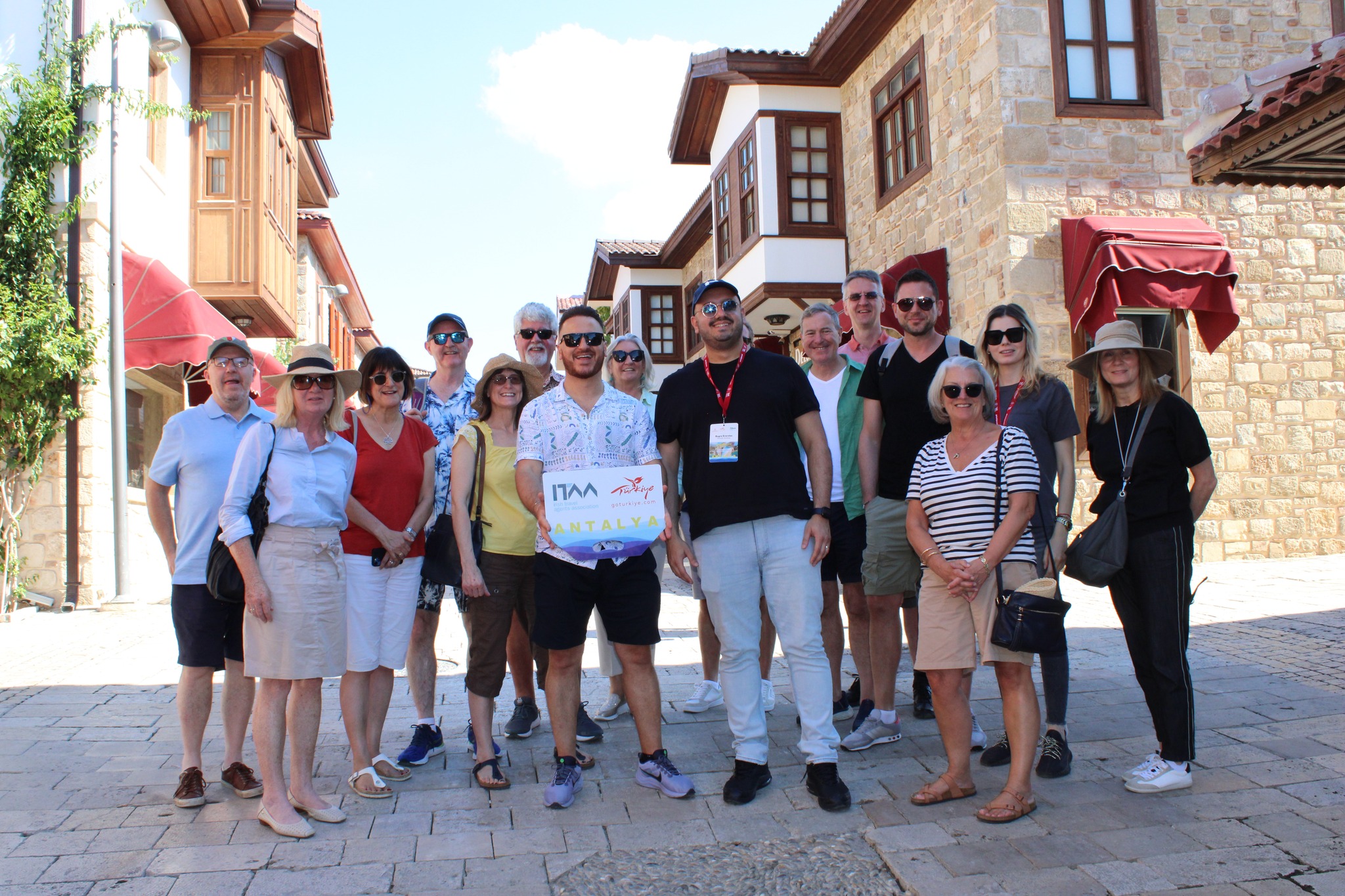 Our final night of cheeky cocktails and flowing Turkish wine was held in the lovely gardens of our Concorde de Luxe Hotel. An early start for the airport curtailed the merriment, but we nonetheless enjoyed every moment. Very great thanks go to all the organisers – the hardworking Clare Dunne and her super team, Jean Maxwell and Lorraine Dunne and the board members of ITAA 2023. Congratulations on a fantastic conference.