Eileen and Declan in Morocco with Sunway Tours
Midway through Travelbiz Features Editor Declan Mescall's weeklong stay in sunny Agadir as a guest of Sunway Holidays, he met up with Eileen Penrose (Sunway's Agency Relationship Manager), who was escorting a Sunway coach group on a guided tour of Morocco. Eileen invited Declan to join her group on an Agadir City Secrets Tour accompanied by Sunway's local representative Laila, as well as on a half-day trip to Paradise Valley in the Atlas Mountains, which is a beautiful oasis that leads to natural pools and beautiful rock formations. Our tour guide was the very friendly and helpful Mustafa, an Agadir man with a fountain of knowledge about his city, who was keen to tell us Agadir has no time difference with Ireland, is less than a four-hour flight from Dublin, and enjoys over 340 days of sunshine a year with usual wintertime temperatures of more than 20 degrees, enabling year-round swimming in the ocean which has no sharks or jellyfish.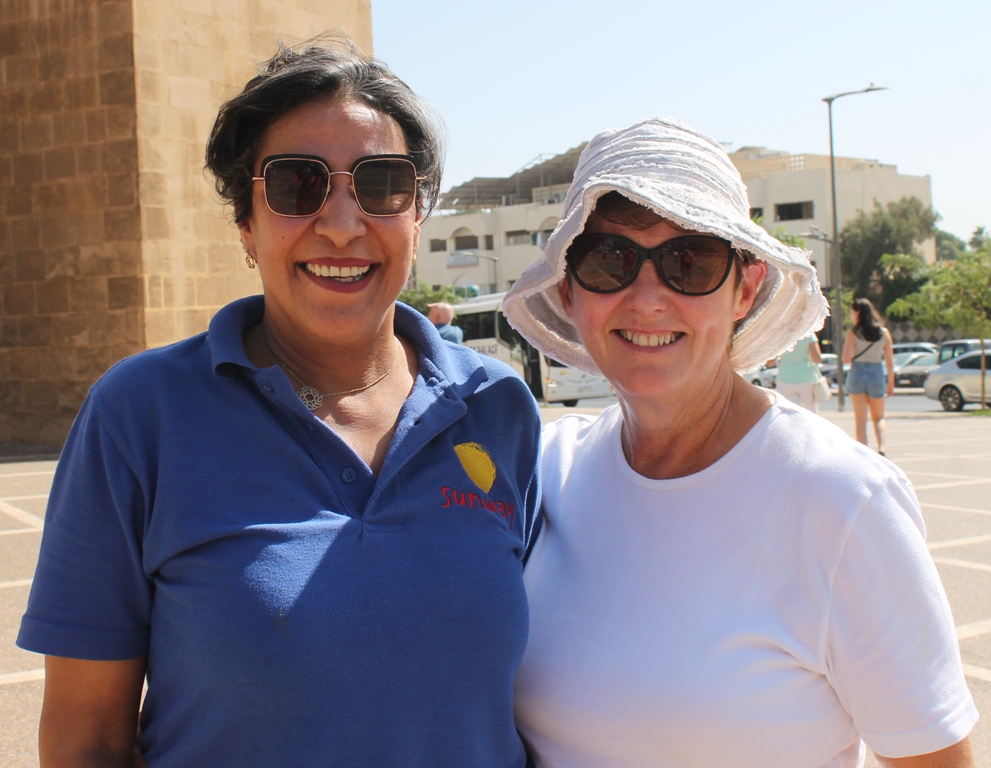 The guided tour included visits to all the best places to explore in Agadir, including the mountaintop Kasbah (meaning fortification) with a commanding view over the city and recently equipped with a cable car from the summit down to the city on a twelve-minute ride. No visit to Agadir city is complete without a walk through the world that goes on in the local souk to explore the over 6,000 stalls selling spices, fruit, vegetables, leather goods, furniture, ceramics, carpets, clothing, and everything else. A haggler's paradise. The city also boasts a manufacturer's store for argan oil products which was included in our itinerary.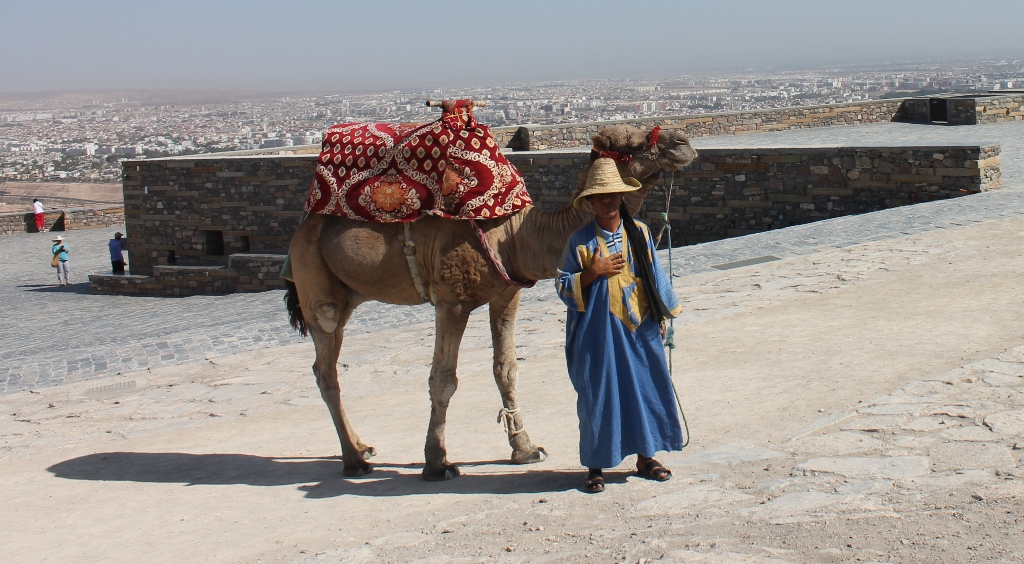 Agadir delivers year-round sunshine, warm sea, and sandy beaches, which is why it is Morocco's premier holiday resort. And Sunway Holidays, who have been operating to this holiday hotspot for many years now, know all the best places to stay and see as well as things to do. Thank you, Mary Denton (CEO Sunway Holidays), for hosting Travelbiz on this terrific weekend-long experience in Morocco."