Cleveland, a mid-sized American city located on the southern shore of Lake Erie, is one of most dynamic cities within the Great Lakes region of the United States.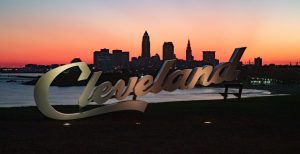 Getting to Cleveland could not be easier, with a new route from the Island of Ireland. Aer Lingus are now flying from Dublin direct to Cleveland four times a week. With flight times of around 8 hrs 30 mins and pre-clearance at Dublin, there has never been a better time to experience this vibrant city. On arrival, transferring to downtown is a breeze, with options that include a 30-minute transfer by the rapid train transit four times an hour.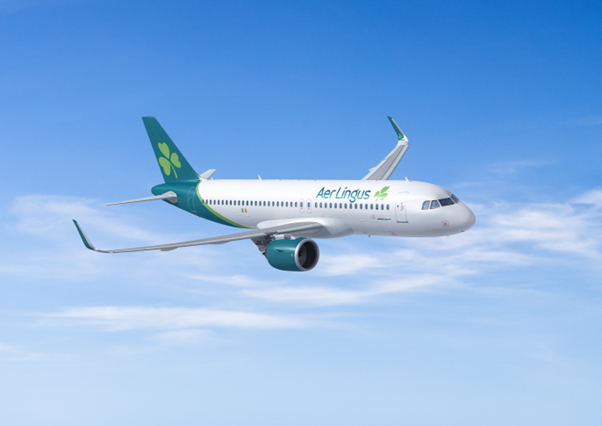 Look at what's on offer by visiting https://www.thisiscleveland.com. There you will find the official insider guide, places to stay, where to eat, what to do and so much more. Get inspired by "The Land," a city that never loses sight of who it is and welcomes you to come as you are.