Sunway Transylvania – the adventure continues with Marian and Eileen
Marian Benton (Travelbiz) continues her Sunway Transylvania experience with Eileen Penrose (Sunway)
Today we head south to Lake Snagov, 104 km from Sinaia to visit the tomb of Count Dracula. The remote Snagov Monastery is an old Greek Orthodox church in the middle of Snagov Lake, accessed via a pedestrian bridge. Here lies the remains of the Lord of Wallachia, Vlad Tepes, also known as Dracula. With the sun shining brightly and the lake resembling a sheet of glass this innocuous looking church certainly does not look like the last resting place of one of the most infamous characters (historical and fictional) in history. This beautifully frescoed church dates back to the 15th century and Dracula's decapitated body was found by the monks in the nearby woods and buried here.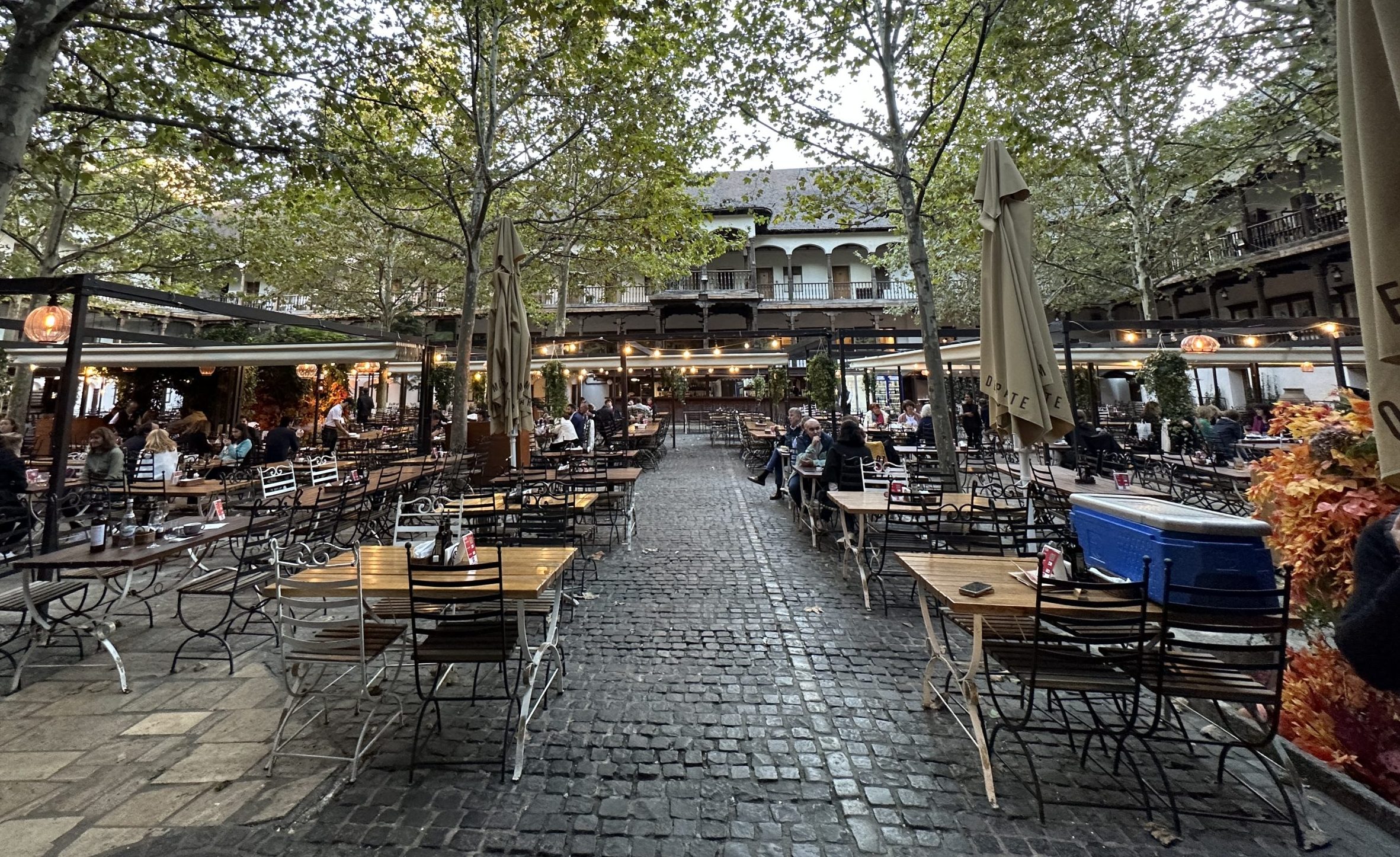 Having duly paid our respects we continued our scenic drive to the unspoilt Romanian village of Targoviste. This untouristy Romanian town is the former capital of Wallachia, where Count Dracula ruled. We visit the 14th century Princely Court and Watchtower. It was here that Vlad/ Dracula impaled disloyal courtiers after first inviting them to a celebratory feast. This extensive medieval fortress is one of the most important monuments in Romania.
Our last day duly arrives and we reluctantly take our leave of Sinaia to head for the capital city of Bucharest, 140 km away. On arrival our guide Anna takes us on a panoramic city tour pointing out all the major sites. Bucharest is an interesting mix of stark communist-era buildings juxtaposed with state of the art modern and beautifully restored art deco ones. We pass the Palace of Parliament, the world's second largest administrative building (after the Pentagon). Built by the dictator Nicolae Ceausescu as The People's House it has more than 3,000 rooms and is still not completely finished.      Afterwards Anna takes us on a walking tour of the Old Town to explore the buildings and avenues that earned Bucharest the nickname "the Paris of the East". A visit to the ubiquitous Irish pub was of course a given before heading to the airport for our return flight to Dublin. As we head home the general consensus is that Romania is a beautiful, interesting and enlightening country with lots to see and do and is extremely good value.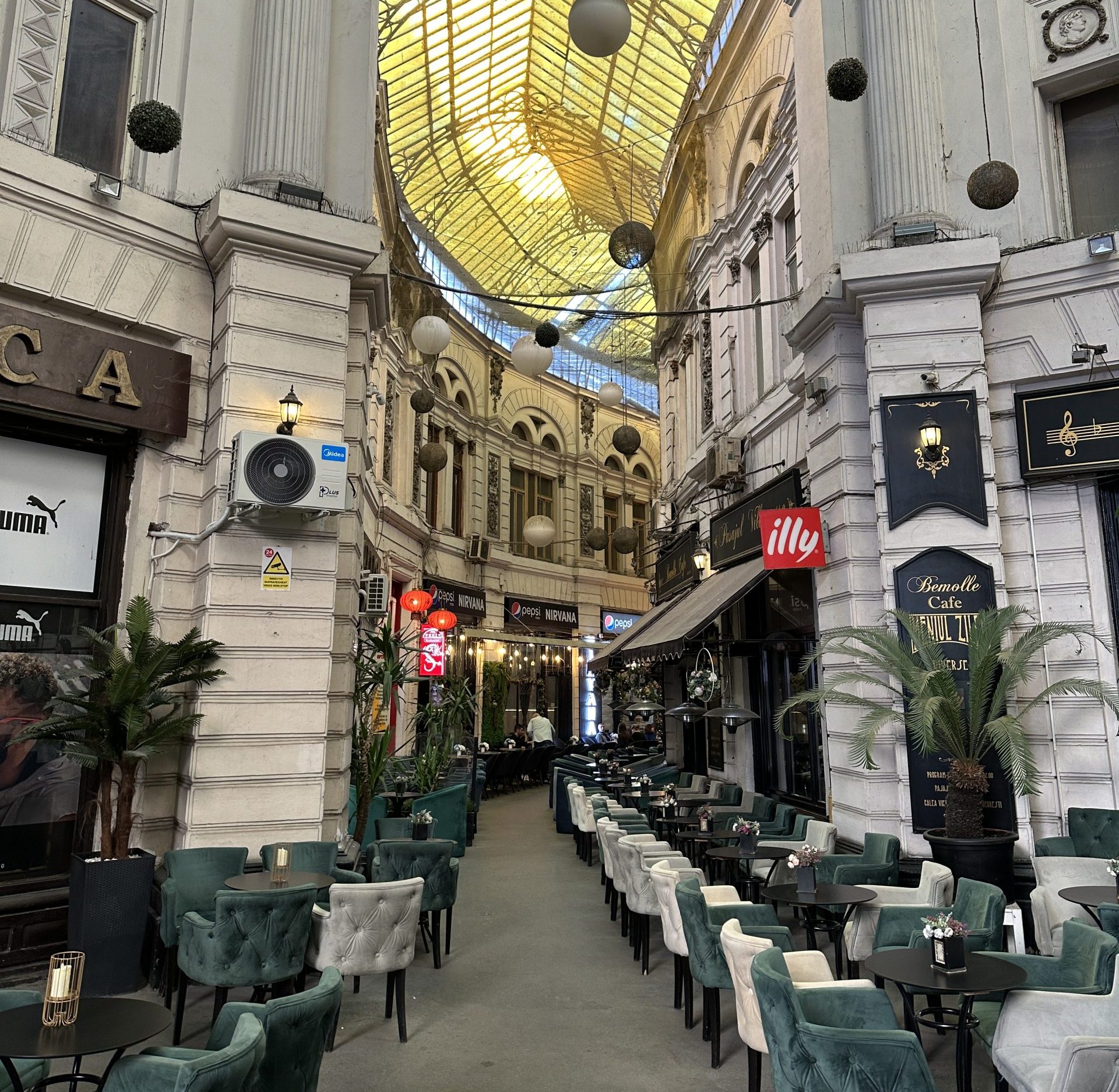 Sunway operate a range of their own escorted tours. These carefully curated guided tours are meticulously planned and include flights, transfers, accommodation, excursions and a local expert guide for the tour duration. They are designed to allow one to see the best of the destination with just the right balance of experiences and free time. Frank Mackin, previously the owner of Mackin Travel, or a senior member of the tour team, accompany the majority of the escorted tours.