Wine tasting with Visit Portugal
As guest of Carlos Oliveira, Director of Visit Portugal Ireland, Jacinta from Travelbiz attended an event in the Marker Hotel in Dublin.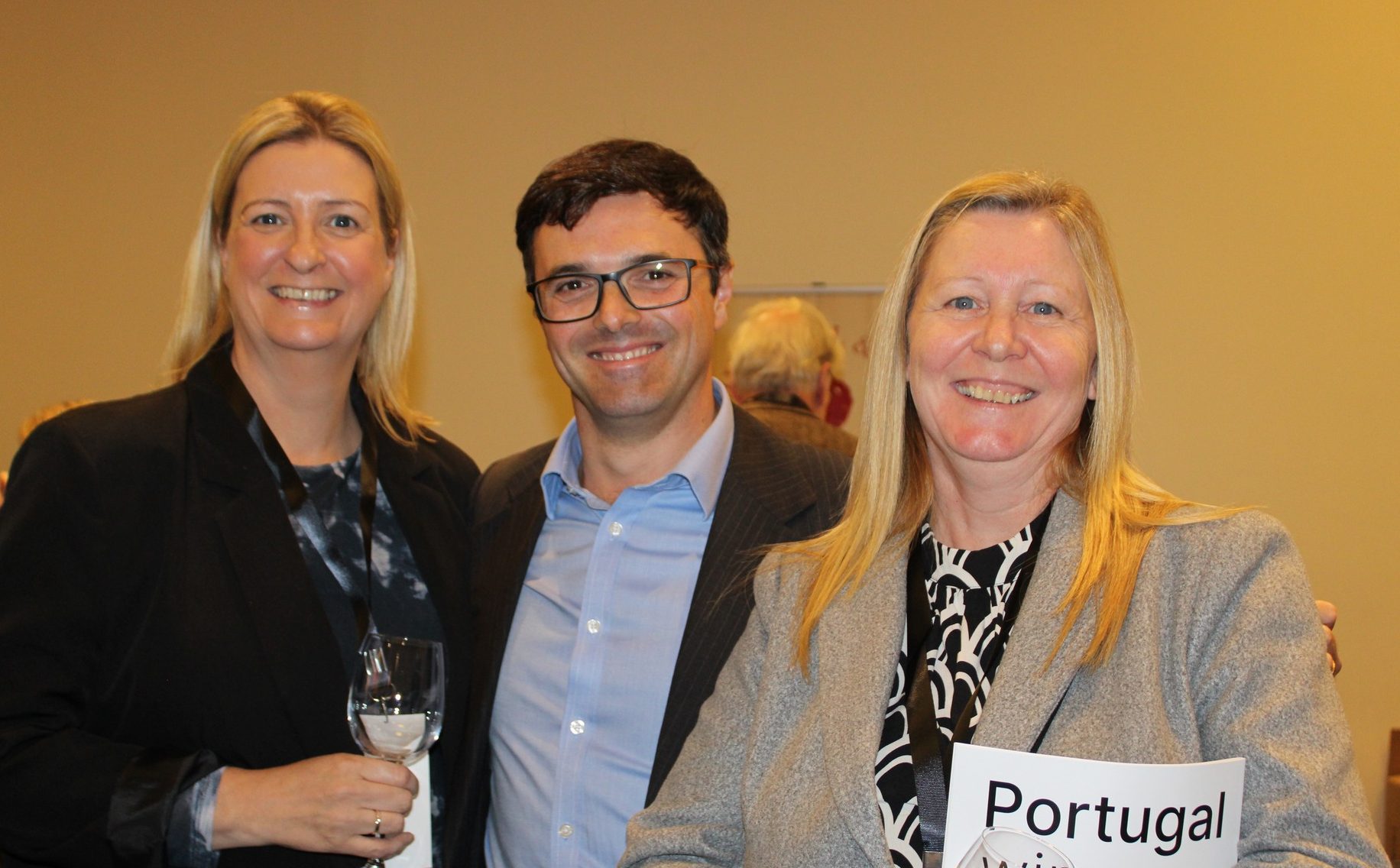 Portugal is well renowned as a producer of superb wines and virtually every region in the country from north to south boasts vineyards of excellent repute. Including the island of Madeira & the Azores, Portuguese wines are amongst Ireland's favourites. From the much loved Vinho Verde to the Douro, Alentejo, Setubal and Lisboa, Irish wine connoisseurs love them all. Indeed, wines from Portugal are esteemed not just in Ireland, but Portuguese wines have 9 recommendations within 100 world's best wines – ranked 4th in the world and 2nd in Europe as the country with the most recommendations. Carlos Oliviera from Turismo de Portugal organised a wine masterclass and tasting with Kevin O'Hara to tempt us all to drink more Portuguese wine. For some, this doesn't take much persuasion but for many, it took some willpower to spit it out!