Magical Marrakesh with Sunway
The Majestic, Oriental city of Marrakesh is a once in a lifetime experience, never to be forgotten. Sunway Holidays arranged a day trip to the Imperial City for Travelbiz Features Editor Declan Mescall. The new motorway has cut hours off what used to be about an eight-hour oneway journey. Now it possible to get from Agadir and back in about 13 hours with lots of time to have lunch in a traditional Moroccan restaurant still leaving ample time to explore the city. The first thing to note is that I saw no effects of the 8 September '23 earthquake whose epicentre was 74 km southwest of Marrakesh. It was life as it normally is in this enchanting city.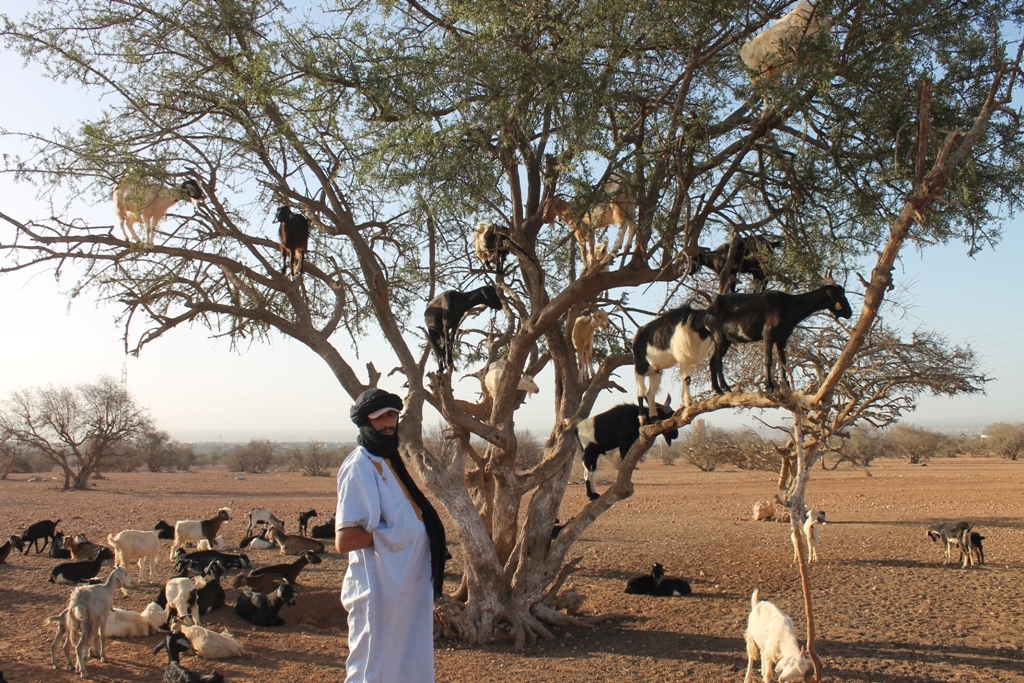 On route we stopped off to see the argan tree climbing goats often referred to as the flying goats which are a natural phenomenon and unique to Morocco. Next stop was the Jardin Majorelle gardens containing exotic plants and rare species and has a memorial to the French fashion designer Yves Saint Laurent. Then it was onwards to explore the city of Marrakesh and to visit a traditional company specialising in the manufacture of cosmetics and alimentary products based on argon oil, from the flying goats' trees. They seem to have a medicinal oil for every ailment known to man. Declan enjoyed a 5-minute €4 back massage for fun.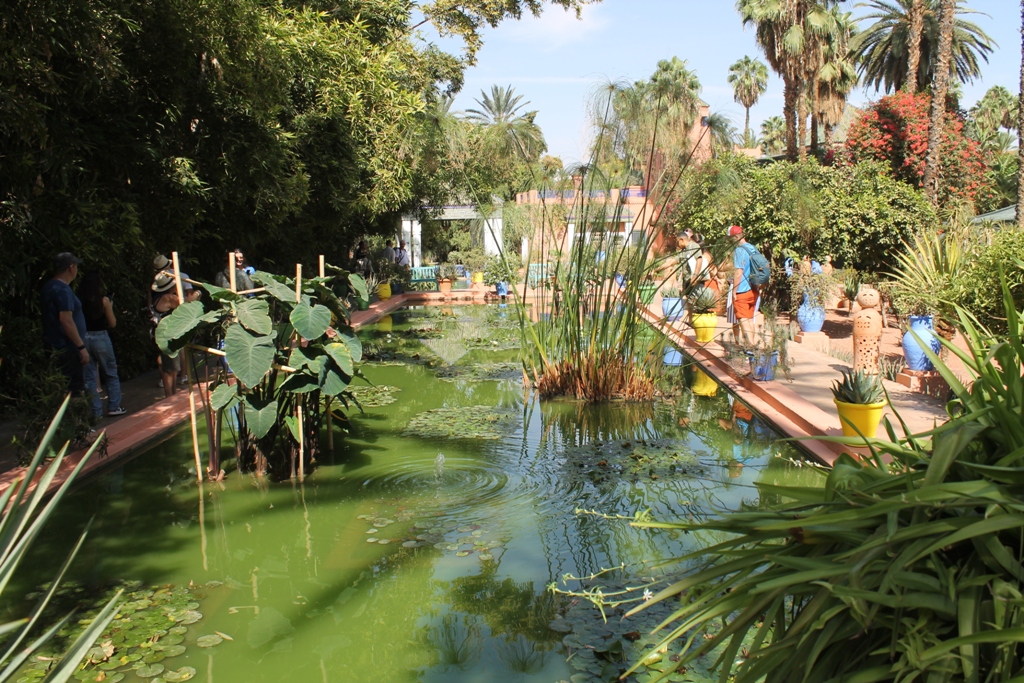 Next was a guided walk around the world famous souk, the largest in Morocco and situated in the old town. It is a bustling market in a maze of alleyways where Moroccans buy their everyday goods, and everything from a needle to an anchor can be bought here, remember to haggle. The souk is must see attraction. Our final visit was to Jemaa el-Fnaa, the massive square and market place in the heart of the medina. The place was getting ready for its incredible night market and was already alive with the sounds of snake charmers playing their hypnotic music. Don't miss it.