ITAA Conference Glitz and Glam in Antalya
The ITAA Conference 2023 concluded the business element with a very dramatic Gala Dinner, held at RuinAdalia Hotel in Antalya.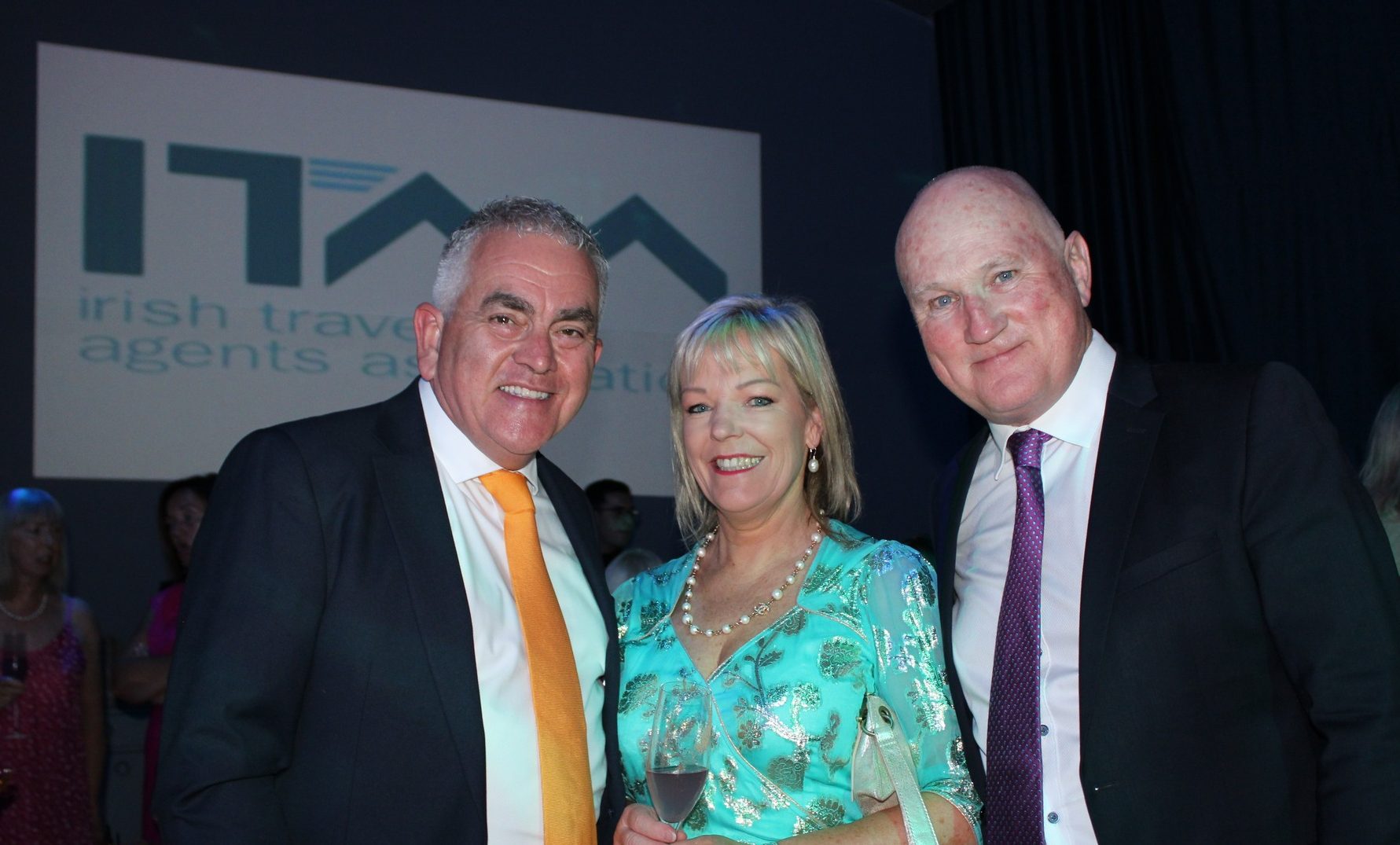 The stage setting was quite spectacular, and we had robotic staff (honestly!), cute canapes, heady cocktails, delicious food and excellent Turkish wines.
ITAA President Angela Walsh thanked our generous and innovative Turkish hosts and especially Mehmethan Kelkit from Turkish Tourism who acquiesced to every request and made things happen! She praised Turkiye as a mesmerising holiday destination – not just sun, sea and sand, but culture, history, cuisine and beauty. Antalya as the Turkish Riviera is well named, and Irish clients will simply love all the positive attributes. Certain persons took to the dance floor and Twinkle Toes swayed to the rhythms of the night!