Congratulations Michael Kelly becoming a Gold Travel Counsellor
Michael Kelly becomes a Gold Travel Counsellor!
Travel Counsellors are delighted to announce that Michael Kelly became a Gold Travel Counsellor at the start of October.  Michael who is based in Ennis, Co. Clare, started his own business as a Travel Counsellor Franchisee in August 2022, and he has had a hugely successful first year with the company.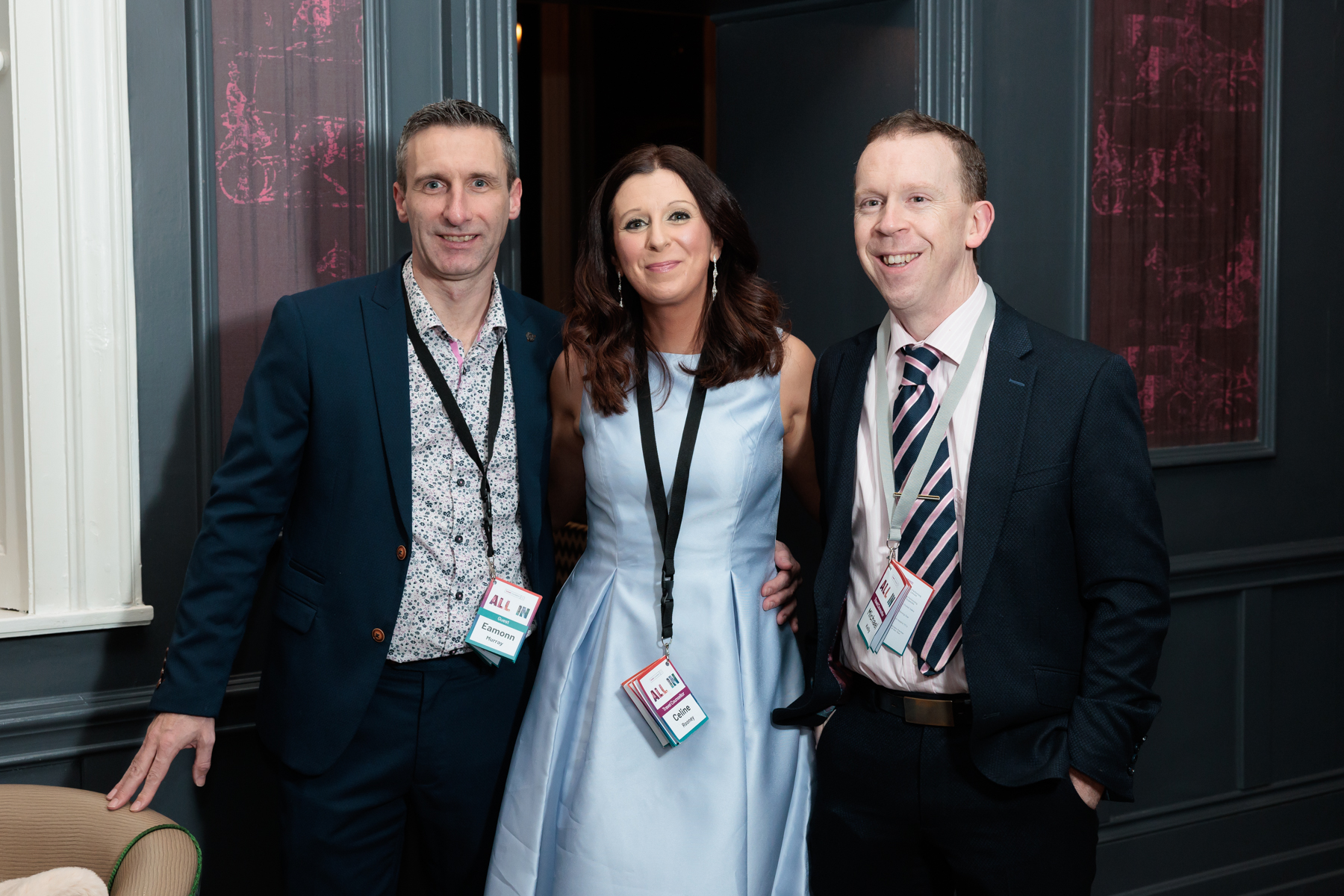 When asked about his road to success Michael shared "I am so grateful for the help and support I received during the last 13 months from all the team in the Cork Office and my fellow Travel Counsellors. Any time I had a question or needed help with Phenix or to solve an issue, somebody was always there to help and that means so much to me to have that level of support".
In congratulating Michael on his speed to Gold, Bernie Whelan says "Michael is a gentleman, and he looks after his customers so well, it's no wonder they keep referring him on.  What many people in the industry don't realise is that when someone reaches "Gold Status" it means they've amassed earnings of over €93,000 in 12 months (that's after any split with the company) and there aren't many people in the industry being paid that type of money!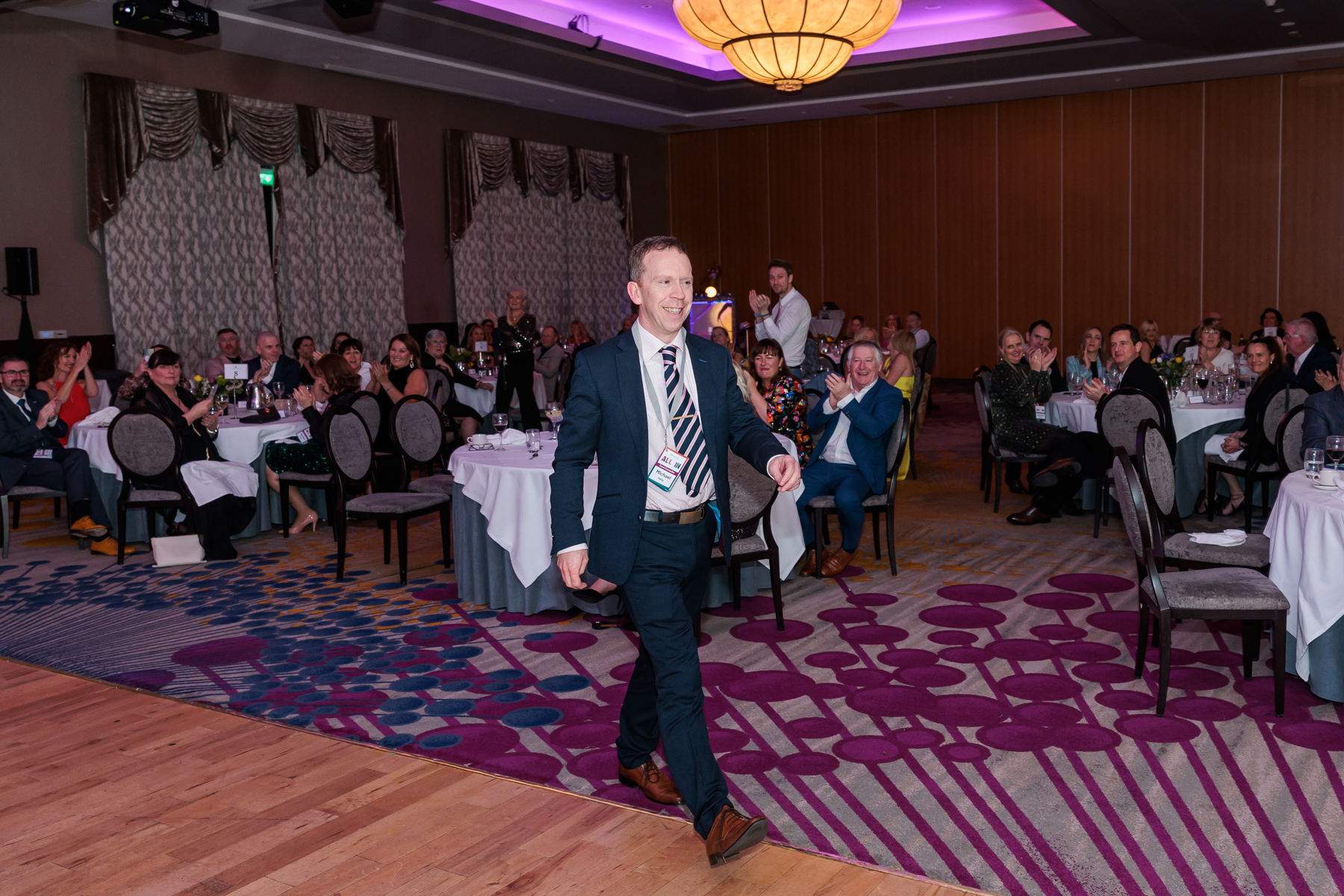 Cathy Burke adds "We now have 16 Gold Travel Counsellors in Ireland, the highest ratio in TC World and over six of those have gross income of more than €120,000.  They decide themselves what their salary is after that – it's not something we get involved in.  Most of our business partners of airlines, cruise companies etc., know the calibre and quality of our almost 80 Travel Counsellors".
Cathy continues: "We have an incredible sense of community and our whole purpose at head office is to encourage and motivate our TC's to be the best that they can be.  It's what drives us and obviously ensures the overall success of the wider business here.  We've come a long way in 18 years since our launch in Ireland".