Fareteam designed by Travel Agents for Travel Agents
Fareteam is our exclusively developed flight booking platform that provides travel agents with access to all our discounted airfares. Airlines have moved on from the standard distribution methods and as a result we have developed Fareteam to provide our agents with access to the best content both inside and outside of the GDS.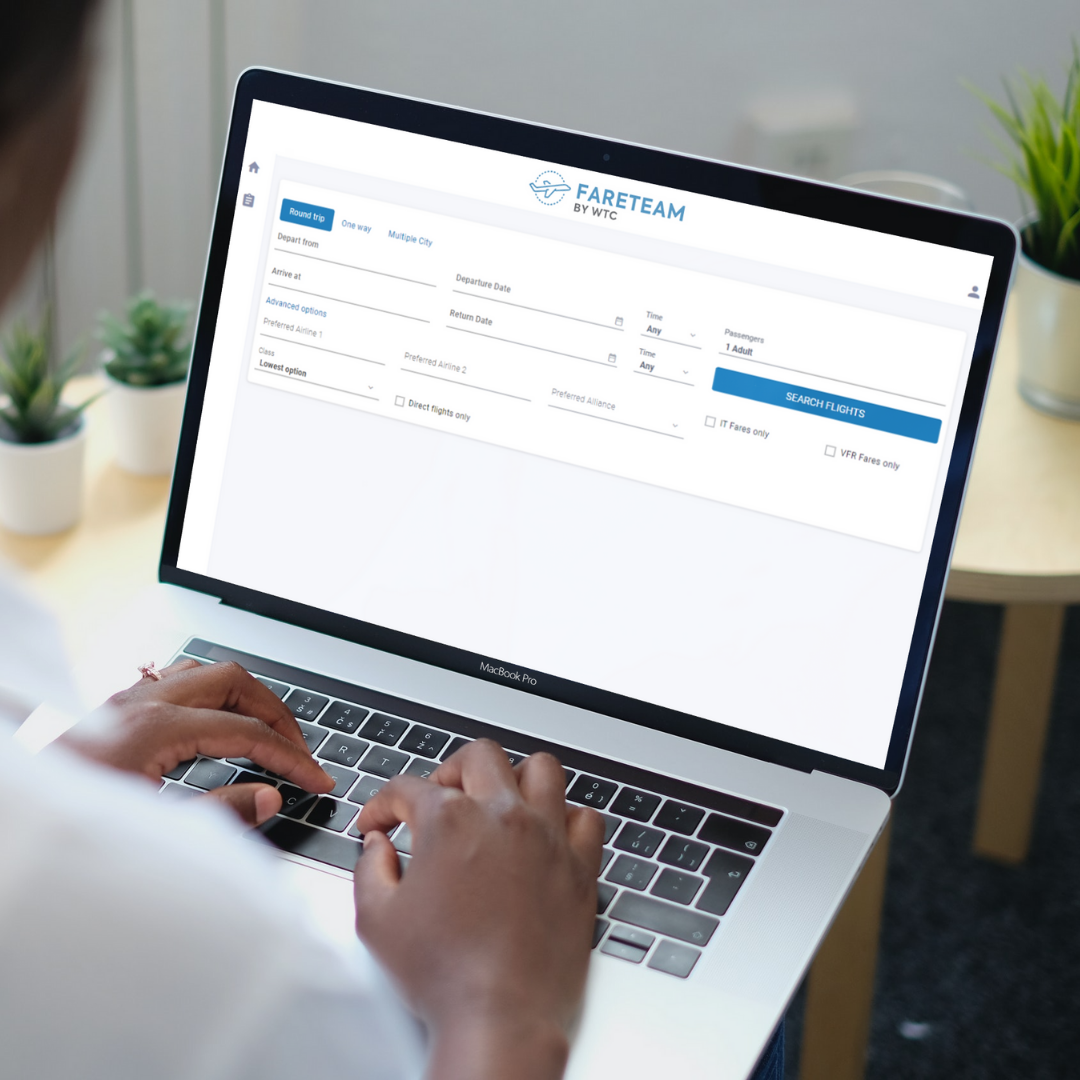 What We Do
WTC are experts in providing travel professionals with the platforms needed to boost their sales.
At World Travel Centre, we believe in developing our own technology to deliver customers solutions. Whether that is via GDS, an online booking tool or API configuration, we have the technological "know how" to be one step ahead of the competition.