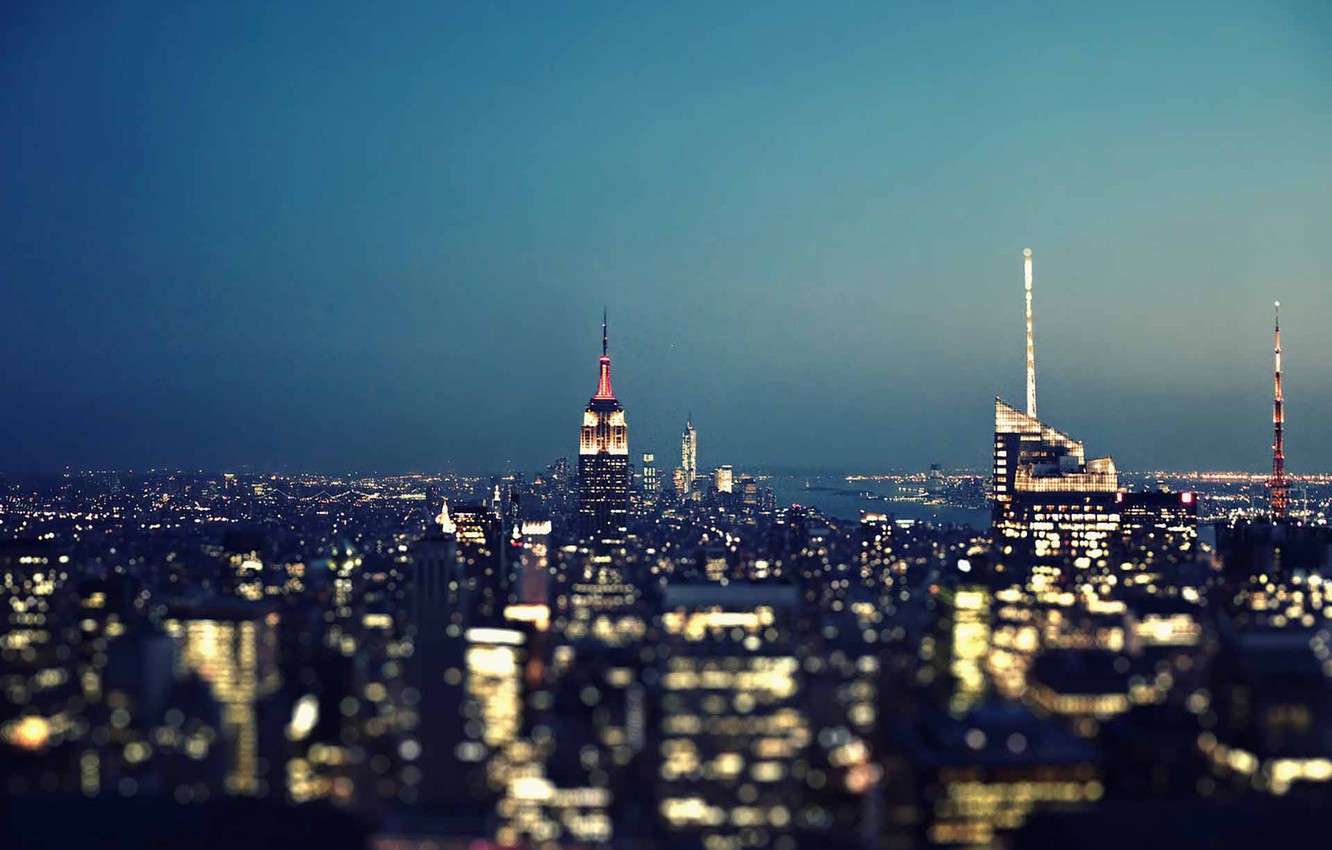 WIN WITH FARETEAM
You could win a €250 one for all voucher!!!
Travelbiz is delighted to announce our collaboration with the World Travel Centre in Ireland. Over the coming weeks we will be bringing you all the features of their Agents flight booking platform Fareteam. Fareteam was designed to make flight bookings easier for Travel Agents and Tour Operators and is loaded with features to streamline your processes as well as being fully supported by the World Travel Centre Consol team.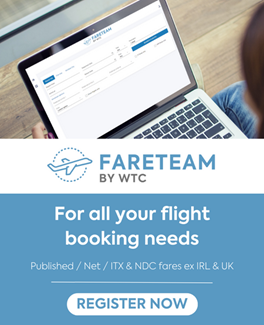 Designed by travel agents for travel agents.
Fareteam is our exclusively developed flight booking platform that provides travel agents with access to all of their discounted airfares. Airlines have moved on from the standard distribution methods and as a result we have developed Fareteam to provide our agents with access to the best content both inside and outside of the GDS.
You could win a €250 one for all voucher!!!
Simply open a Fareteam account and make a booking between September and October 2023. Request a demo today. Click here: https://fareteam.com/register/