VBRATA Brazilian Roadshow in Dublin with Trade Partners
Declan Mescall (Features Editor Travelbiz) was Invited to the recent VBRATA Trade Event in Dublin.
The Visit Brazil Travel Association VBRATA, led by Chris Fuzinatto, recently held a workshop for the Irish trade as part of their roadshow tour which had visited London, Birmingham and Manchester before coming to Dublin and will end by taking part in World Travel Market .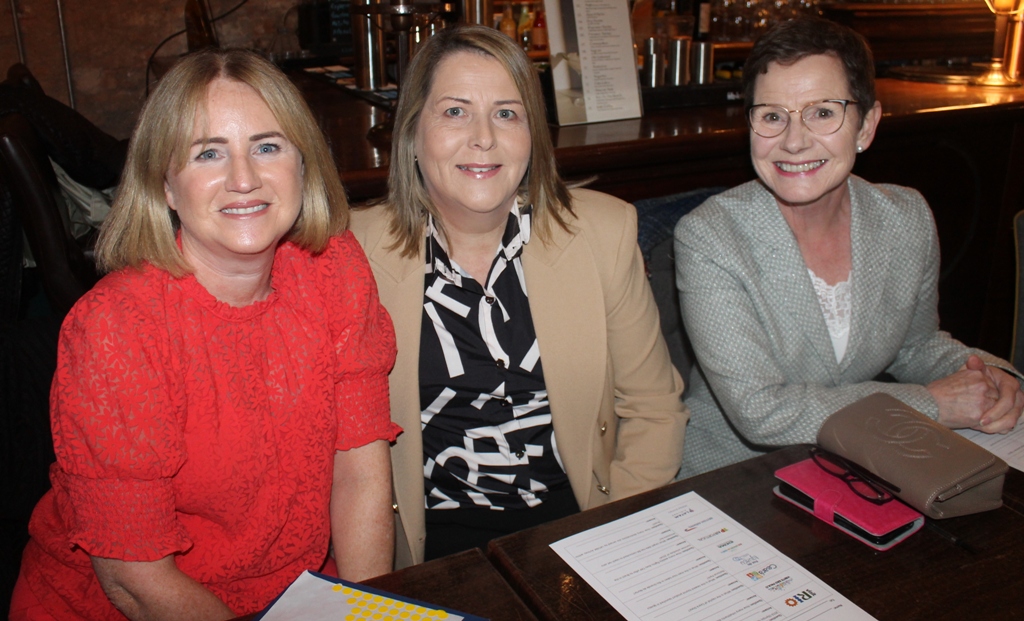 Exhibitor partners taking part in the Dublin event included Rio Grande do Norte State, Ceará State, Visit Rio, Visit São Paulo,Visit Iguasu, LATAM Airlines and Tap Air Portugal. British Airlines was represented by their local Commercial Manager for Ireland Tara Magee.
The event was held in the Brazilian restaurant La Rocha on Ormond Quay and consisted of a speed-dating style workshop where each of the exhibitors gave presentations to the participants outlining their destinations and products. A quiz consisting of one question about each of the eight exhibitors was held and the evening finished with a three course Brazilian dinner followed by entertainment and networking opportunities.