Travel Centres 18th Annual Conference Opens in The Killashee Hotel and Spa Resort in County Kildare
Angela Walsh, President of the ITAA, officially opened the 18th annual Travel Centres conference in The Killashee hotel resort in County Kildare after a great Friday night Dinner and Karaoke competition for all guests and trade partners.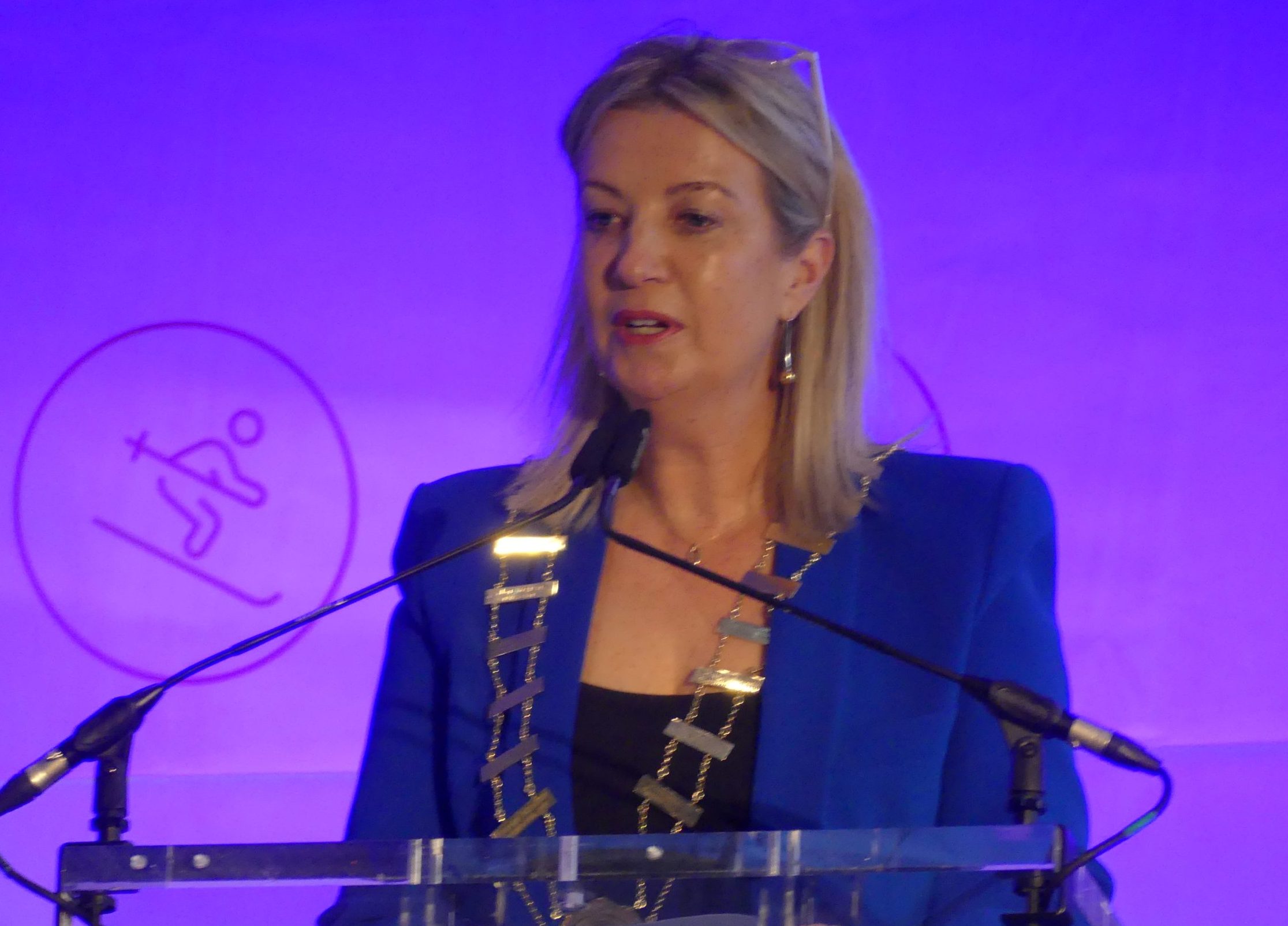 Dominic and Bernie Burke (Travel Centres) celebrated this year's conference by bringing together over 170 agent professionals and trade partners from home and abroad to reflect on what 2023 has delivered thus far for our industry and exploring what lies ahead for 2024 and beyond.
Guest speakers were introduced and skilfully questioned on content via a panel discussion by Eoghan Corry (Travel Extra) speakers included, Economist Dan O'Brien, Clare de Bono (Amadeus) and Russell Meara from Hablo.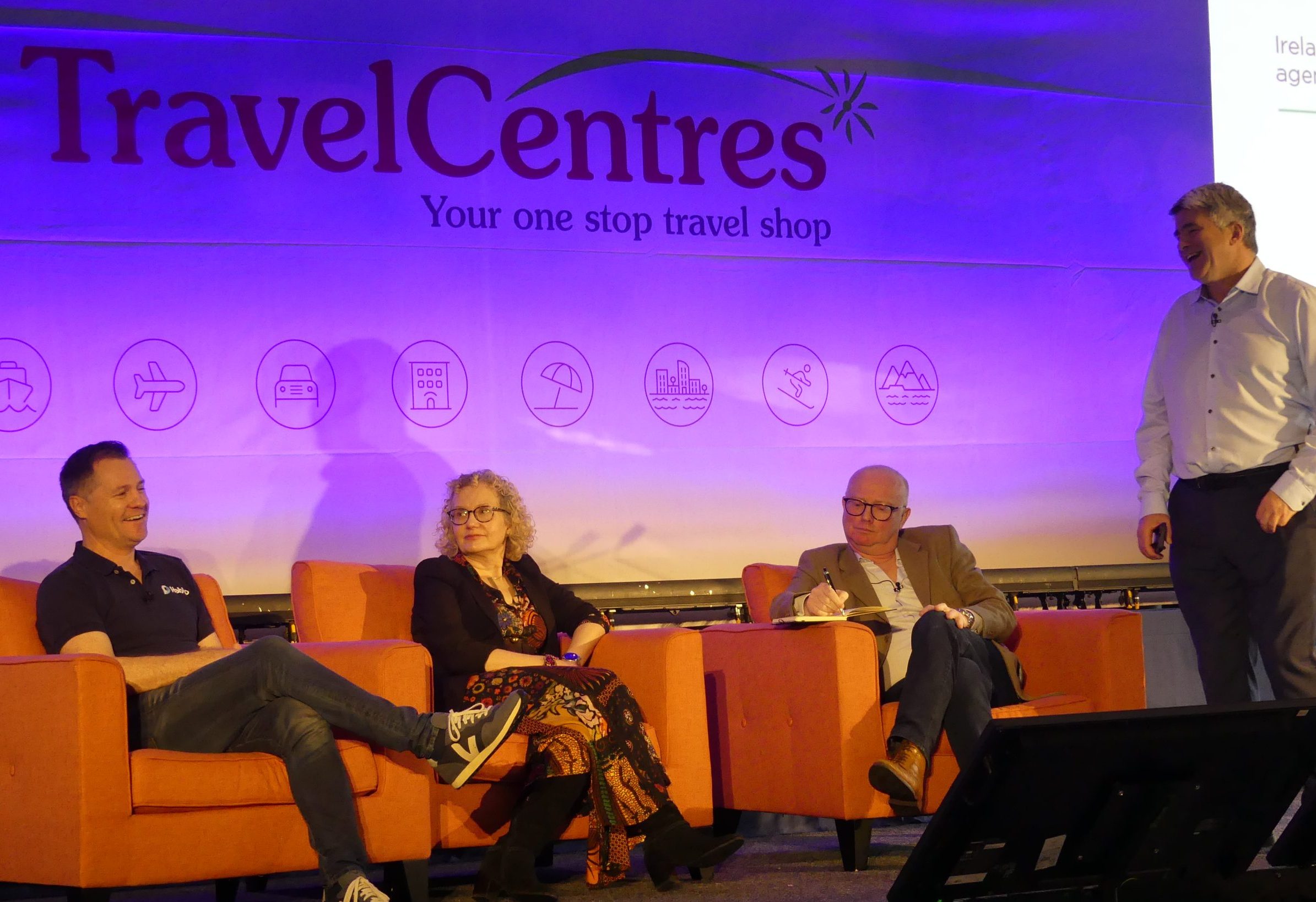 Aoife Gregg (United Airlines) and Blaithin O'Donnell (Air Canada) made great presentations updating all delegates on 2023, thanking all Travel Centres members for their support along with presenting exciting product updates for 2024 on their respective direct services from Ireland.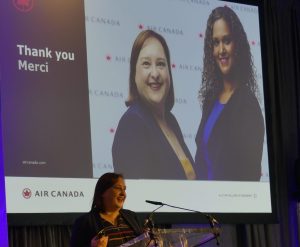 The Theme of this year's conference was "Seeing the woods from the trees" guest speakers presentations and productive interaction with trade partners via speed dating and breakout sessions certainly went a long way towards all delegates setting their respective business goals, objectives and ambitions for 2024 and beyond.
Stay Tuned to Travelbiz for Speed dating updates and a very special 'Icons of Music' Gala extravaganza" night from Killashee.