Sunway delivers Winter Sun in Morocco for our Declan
In search of some Winter sun Travelbiz Features Editor Declan Mescall travelled to Agadir, Morocco as a guest of Sunway Holidays. It is less than a four-hour flight from Dublin to Agadir and the weather didn't disappoint as the mid-October temperature all week-long was between 35 and 39 degrees.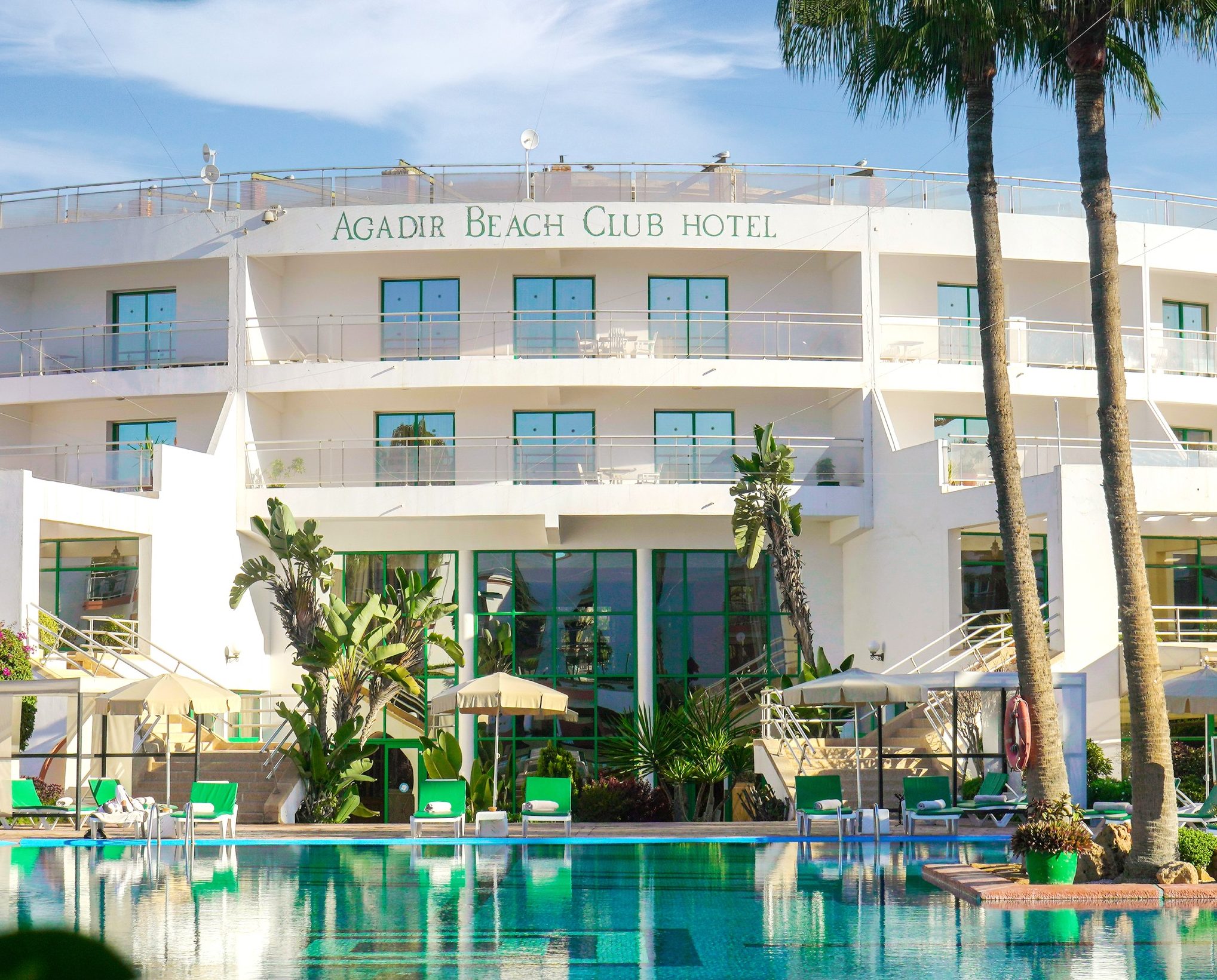 Declan was hosted at the very centrally located beachfront four-star Agadir Beach Club Hotel. This hotel boasts an outdoor swimming pool surrounded by palm trees in addition to its own private beach area with direct access to the ocean. The private beach is well equipped with sun loungers and umbrellas. The Agadir Beach Club Hotel has an array of restaurants that will please all tastes and nationalities including Moroccan, Italian and International and has a great range of facilities including a spa with sauna, steam room, hammam, jacuzzi baths, massages and hairdresser. The complex has 3 tennis courts and a gym. Children are well catered for with the Kids Club.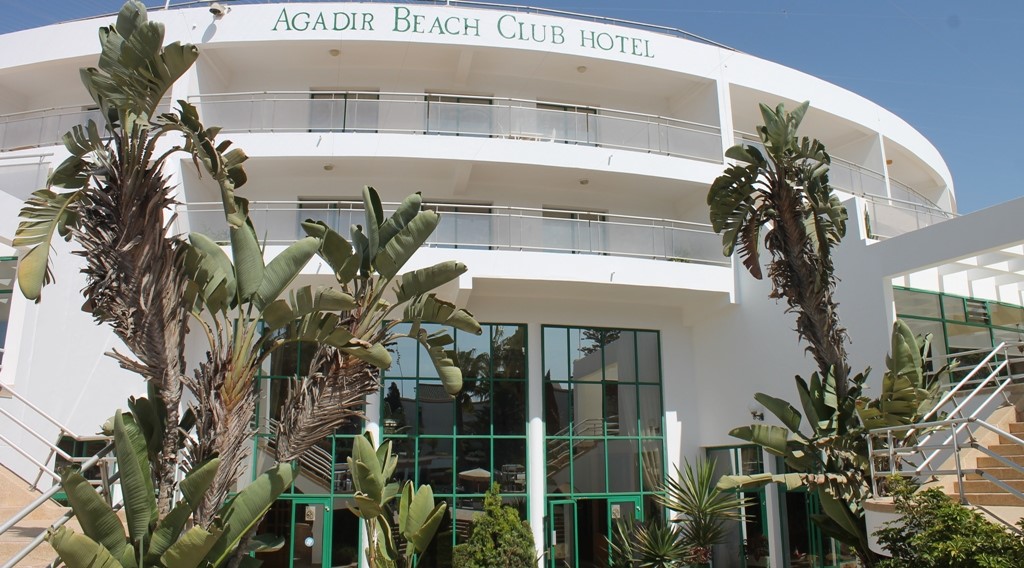 The very active entertainment team organise many daily activities such as mini-disco, aqua gym, beach volleyball and water polo for both children and adults. Evening entertainment takes place in the piano bar and cocktail bar. Declan met with the hotel general manager Mr Abdullah Ouassifi accompanied by Laila the very popular Sunway representative. Laila is half Irish as she is married to an Irishman. Both Abdullah and Laila posed for a photograph outside the front of the hotel.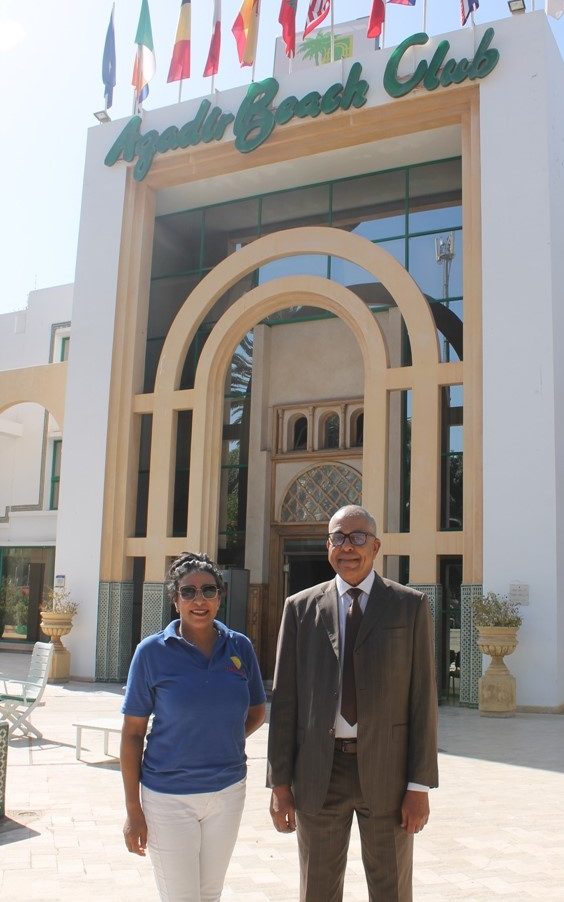 More to come from the Moroccan Sun with Sunway and Travelbiz so stay tuned for more.