CLIA trade and media cruise week reception
Cruise Lines International Association, the world's largest cruise industry trade association, held a busy reception in Dublin on Thursday August 31st. Jacinta from Travelbiz was there and joined the happy agents, cruise lovers, cruise specialists and media in trendy Lennan's Yard off Dawson Street. Andy Harmer (Managing Director CLIA UK & Ireland) and David Sanders (PR & Marketing Manager UK & Ireland) were our gracious hosts. Ahead of Cruise Week (18 – 24 September), Andy explained the raison d'etre behind Cruise Week is to reach potential clients and encourage those who have never cruised before or don't really consider cruising as their type of holiday to set sail on the high seas! Although hard to believe, there's still a substantial percentage of travellers who have never cruised before.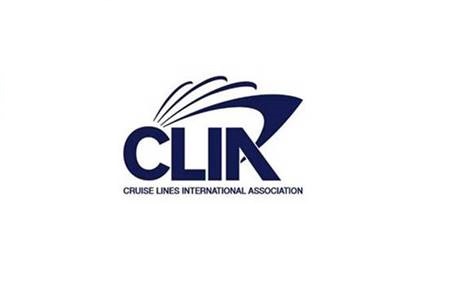 Well, banish the thought that cruising is primarily for an older age group. Heaven forbid! There are so many stunning ships these days – family friendly and with incredible amenities on board that cruisers of all ages will be spoiled for choice. Doubtless, the age profile is getting younger for cruise holidays and more and more amazing sea going vessels will tempt even the most hardened landlubber to jump aboard and enjoy a wonderful holiday with fabulous itineraries from which to choose. Cruise packages are also very varied and many offer all-inclusive options which can be a huge money saver, particularly if you're travelling with a family.
Andy welcomed all the cruising partners and specialists to Lennan's Yard and thanked them profusely for their support to date. As opposed to On Yer Bike, it really was a call: On Yer Boat! Carry on Cruisin'!