Cleveland: Getting there and getting around
This is Cleveland; we call it "The Land".
There are many reasons to visit Cleveland, home to the Rock & Roll Hall of Fame and the best of sport, food, culture, and world-class experiences. Cleveland is "The Land" and getting there has never been easier.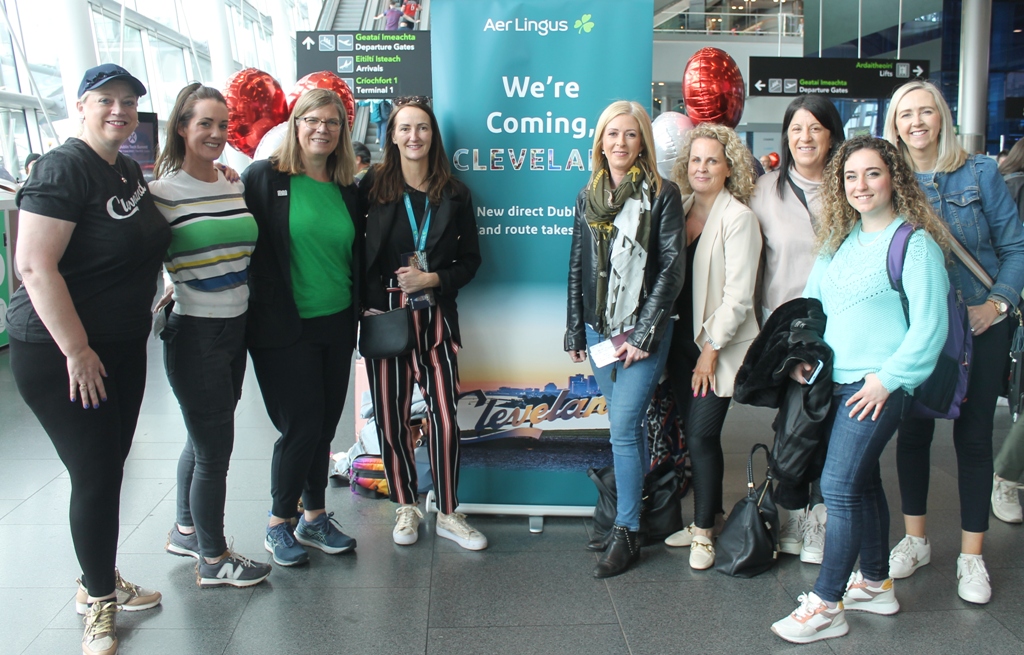 Fly Direct from Ireland
Fly direct to Cleveland from Dublin with Aer Lingus, operating four times per week with a flight time of around 8 hrs 30 mins. Travellers can carry out their pre-clearance in Dublin Airport, allowing seamless arrival at Cleveland airport that avoids immigration queues. They can simply collect their luggage and start their Cleveland experience. With a multitude of other one stop options passengers from the island of Ireland are well served.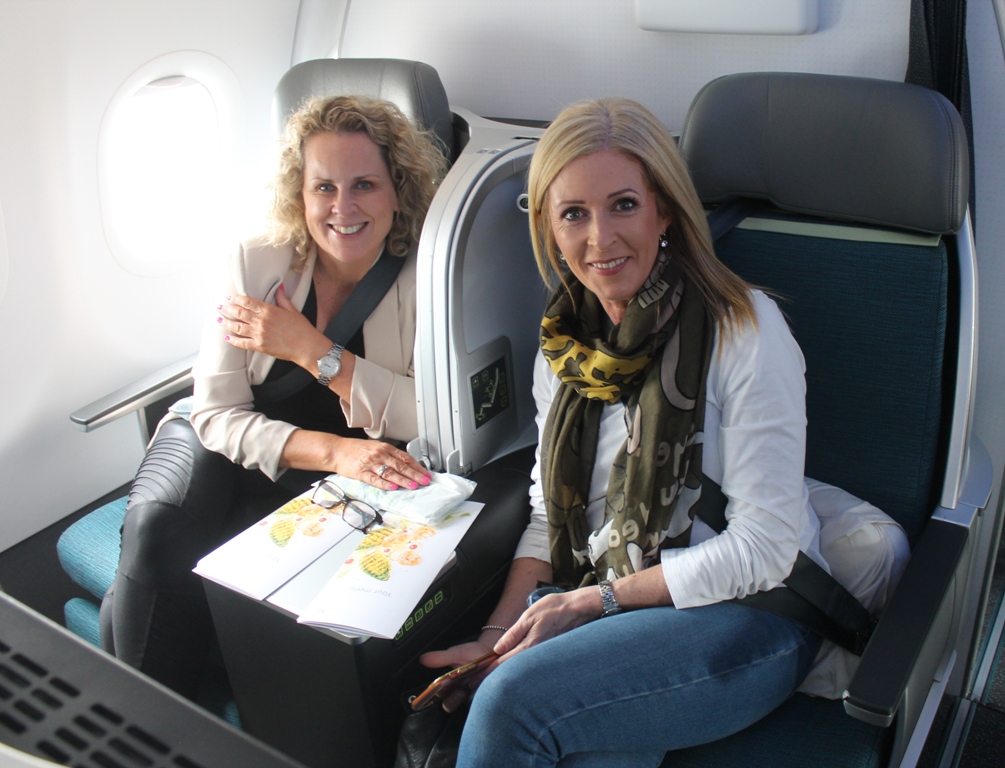 Arriving and getting around
Airport transfers to downtown Cleveland is a breeze, with all the established methods. There is also the option of a 30-minute transfer by train three to four times an hour.
Cleveland is a very accessible city, boasting a substantial transit system, with bus, trolley, and train lines all throughout the city. It is also considered one of the most walkable of U.S. cities. Downtown Cleveland is considered a "walkers paradise" according to popular website "Walk Score." Most attractions in downtown Cleveland can be reached within a 20-minute walk.
Read more (click through)
https://www.thisiscleveland.com/planning-tools/visitor-services/getting-around-cleveland